DONORS &
DONATION PROGRAMS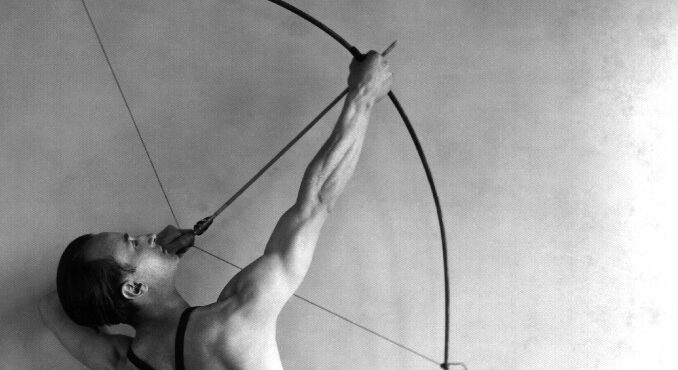 HELP US AS WE CONTINUE TO GATHER, PRESERVE, SHARE AND CELEBRATE CANADA'S DANCE STORY
support dcd
Donors have been fostering the legacy of Canadian dance for over 30 years through Dance Collection Danse. Donations build and safeguard a unique national collection which is shared through exhibitions, online resources, educational programs and special events.
If you're already a donor ‒ thank you for your support! If you believe in the importance of dance, please consider joining the DCD family of supporters by making a charitable gift. Your contribution will help to ensure that Canadian dance continues to be remembered and celebrated across the country and beyond.
Fill in the form below or click on the button above to give via CanadaHelps; consider making your gift in monthly instalments throughout the year and receive one consolidated receipt
Call us at 416-365-3233/1-800-665-5320 to donate using your VISA card
Send a cheque to: Dance Collection Danse, 1303 – 2 Carlton Street, Toronto ON, Canada, M5B 1J3
All donors receive an annual magazine; advance notice of special events, exhibitions and presentations; bi-annual donor newsletters and a charitable tax receipt (for $25+).

For further information contact: Vickie Fagan, 416-365-3233/1-800-665-5320/ vickie[AT}dcd[DOT]ca
MAKE A DONATION
The dance collection Danse hall of fame
WE ARE DELIGHTED TO ANNOUNCE THE 2023 HONOUREES
The Dance Collection Danse Hall of Fame launched on March 25, 2018 – a long-overdue celebration of Canada's premier artists. It was seminal in powerfully validating Dance Collection Danse's achievements of 35+ years. Now in its fifth iteration, the feedback we continue to receive suggests this event is unlike any other on the Toronto calendar.
With the contribution of a generous donor, we will be matching funds up to $10,000 to help reach our goal of $20,000!
The 2023 inductees include: Peggy Baker, C.M., O.Ont.; Rex Harrington, O.C., F.R.S.C.; Édouard Lock, O.C., C.Q.; Zab Maboungou; Karen Pheasant-Neganigwane; Jean Stoneham Orr; Mimi Beck (William J.S. Boyle Dance Luminary Award); Lawrence Adams and Miriam Adams, C.M. (Community Builders); and Trailblazers Irene Apinée and Jury Gotshalks, Don Gillies, and Grace Tinning. To learn more about the inductees, visit HERE.
THE COST
Many costs are associated with producing this landmark event, including inductee travel and lodging, venue, food and beverage, production of videos, and live stream, plus performer fees for our exciting live performance pop-ups! To continue producing a first-rate experience, we are focussing our new campaign on raising funds to offset the costs.
If you have attended a past event or watched the live stream, you will appreciate the importance of celebrating our diverse and storied legacy.
Not only does the DCD Hall of Fame event offer an opportunity to gather from across the country and celebrate Canada's rich culture as embodied by dance, but it also creates invaluable archival material to be accessed for generations to come!
Stay tuned for announcements for the Sandra Faire Next Generation Award and the Miriam Adams Exploration Bursary recipient.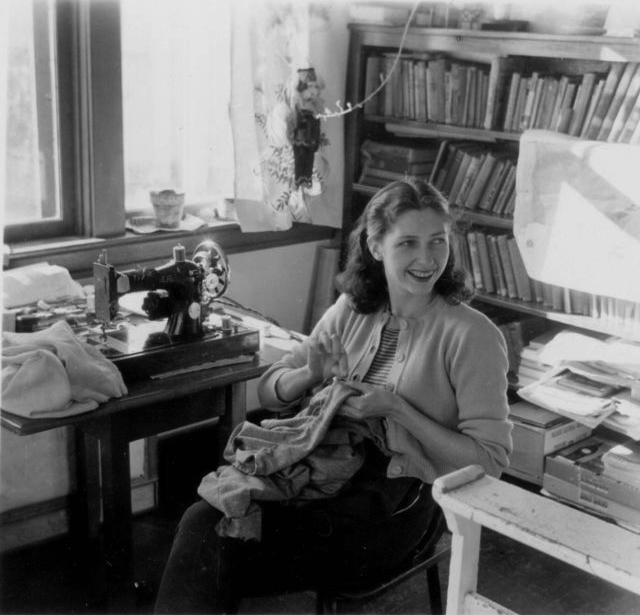 CREATE YOUR LEGACY
Lois Smith was The National Ballet of Canada's first prima ballerina. She believed so strongly in the legacy of Canadian dance that she became the first person to make a gift to DCD in her estate plans.
Lois' inspiring generosity facilitated DCD's bold move into a new space. This change has in turn boosted our capacity to celebrate and share the remarkable art form that she so loved.
You too can leave a lasting legacy that reflects your passion for dance. Anyone can give Canadian artists a firm footing on the continuum of history by making a gift to DCD through their estate. Regardless of income, you can make a deferred gift without impacting your current lifestyle. Contributing can be as simple as adding a sentence or appendix to your current estate plan.
To learn more about including DCD in your estate plans please contact our Manager of Donor Relations, Vickie Fagan: 416-365-3233 / vickie[AT]dcd[DOT]ca
If you have already named DCD in your estate plans, please let us know so that we can work with you to recognize your extraordinary generosity and commitment to strengthening the legacy of Canadian dance.
DCD DISCOVER (Coming Soon)
PERSONNEL
Miriam Adams, C.M.
Co-founder/Advisor
Amy Bowring
Executive and Curatorial Director
Jay Rankin
Administrative Director
Vickie Fagan
Director of Development and Producer/Hall of Fame
Elisabeth Kelly
Archives and Programming Coordinator
Michael Ripley
Marketing & Sales Coordinator
CONTACT
1303 – 2 Carlton St.
Toronto, ON
M5B 1J3
Canada
Phone: 416-365-3233
Fax: 416-365-3169
info [AT] dcd.ca
HOURS
Mon. – Fri. 10 a.m. – 5 p.m.
Appointment Required
Contact our team by email or call one of the numbers above