WELCOME TO SHOP DCD
Dance Collection Danse has been publishing books and magazines dedicated to Canadian dance since the mid-1980s
Browse by using the categories below or use the search bar above.
We don't charge tax on any of our books or gifts. Shipping is a flat $10 charge to anywhere in Canada.
our latest release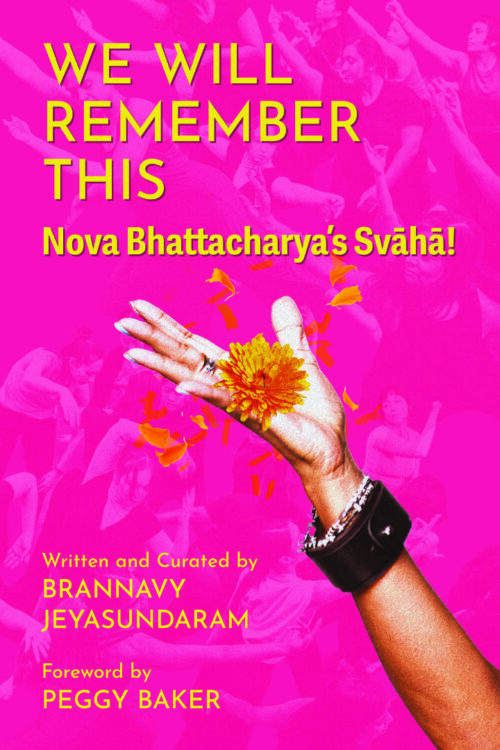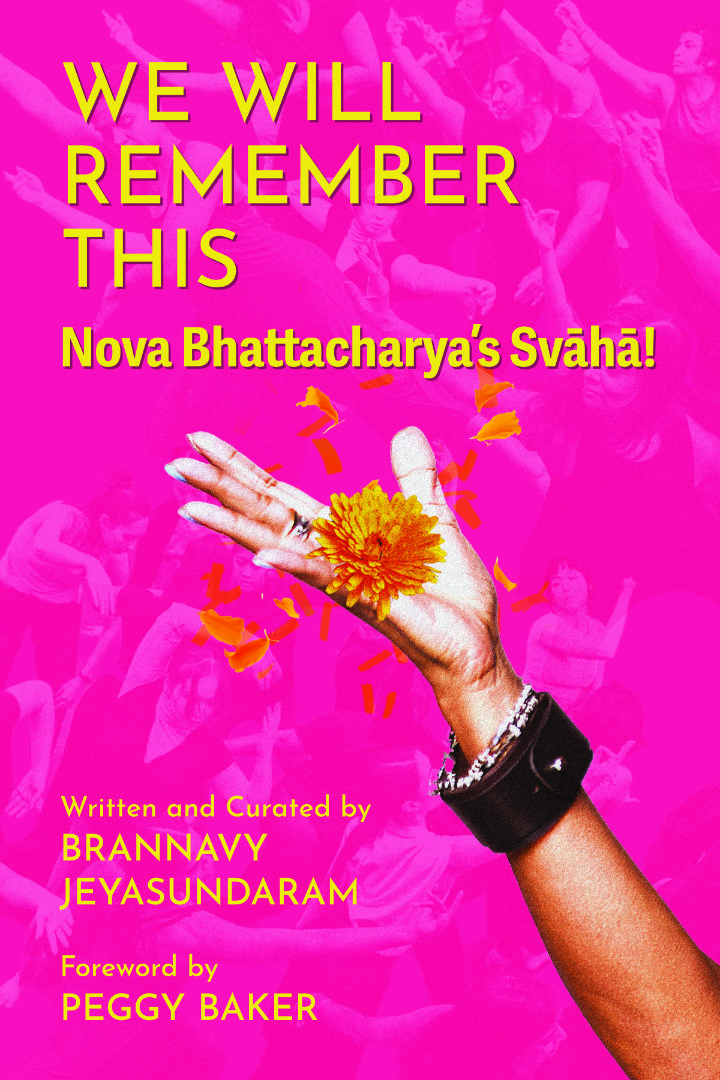 LATEST RELEASE! Written and Curated by Brannavy Jeyasundaram Foreword by Peggy Baker We Will Remember This: Nova Bhattacharya's Svāhā! holds a moment in the life of a dance company and its artistic work during the global pandemic. With shuttered theatres and empty rehearsal halls, dance artists searched for new ways of working when all performances stopped and close…
Best Sellers
DCD sells to everyone around the world, however, ShopDCD is not configured to sell to customers outside of Canada. If you live outside of Canada and wish to purchase a book, please make note of the title and contact us via the form at the top of the page or call our office (+1-416-365-3233) Mon. through Fri. 10 am to 5 pm (EST) to arrange payment for the product and shipment. Our apologies in advance for any inconvenience this may cause.
FEATURED Category – CULTURAL HISTORY
OUR Magazine
Showing 1–12 of 122 results
$

10.00

It's Just Nice to Get Mail Our annual magazine has been free for decades but the challenges we faced during the pandemic forced us to look at our bottom line. Unfortunately that means we will no longer be able to give away the print version of DCD The Magazine. Purchasing this subscription will not only…
End of content
End of content