ROBERT BINET – THE NEXT GENERATION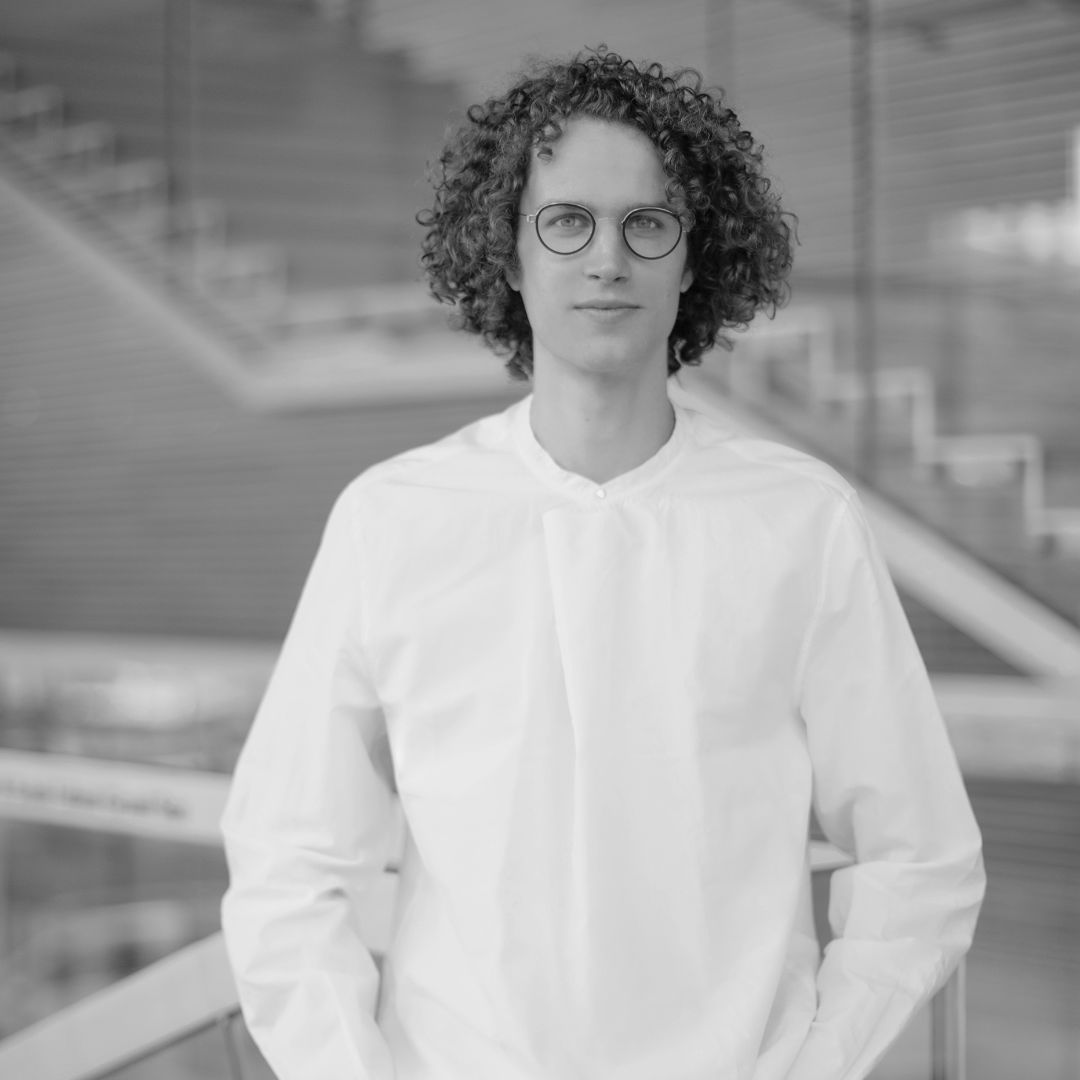 ROBERT BINET WINS SANDRA FAIRE NEXT GENERATION AWARD
Dance Collection Danse is delighted to announce that the 2023 DCD Hall of Fame Recipient of the Sandra Faire Next Generation Award is Robert Binet, choreographer and Choreographic Associate for the The National Ballet of Canada.
Binet will join the impressive list of other 2023 inductees who include:
Peggy Baker, C.M., O.Ont.; Rex Harrington, O.C., F.R.S.C.; Édouard Lock, O.C., C.Q.; Zab Maboungou; Karen Pheasant-Neganigwane; Jean Stoneham Orr; Mimi Beck (William J.S. Boyle Dance Luminary Award); Lawrence Adams and Miriam Adams, C.M. (Community Builders); and Trailblazers Irene Apinée and Jury Gotshalks, Don Gillies, and Grace Tinning.
If you missed the announcement…
2023 HALL OF FAME MATCHING CAMPAIGN
Please consider donating to our matching funds Hall of Fame campaign to help offset the production costs. DCD's matching funds campaign focuses on our annual DCD Hall of Fame event. With the contribution of a generous donor, we will be matching funds up to $10,000!
The Hall of Fame event is a long-overdue celebration of Canadian dance legacies. You will be helping with associated costs to include:
travel
hotel
venue
artists' performance fees
food and drink
custom-made glass art awards to commemorate the inductee
Our campaign goal is $20,000 with matching funds of $10,000 from an anonymous donor. We can't do it without your support! Every dollar earned goes towards the production of this event and helps feed into the daily operations and projects that Dance Collection Danse runs throughout the year. Every bit helps.
Stay tuned for an announcement about the Miriam Adams Exploration Bursary recipient.