bRINGING BALLET ABROAD
PIONEERING WOMEN OF THE RAD
IN CANADA
Curated by Amy Bowring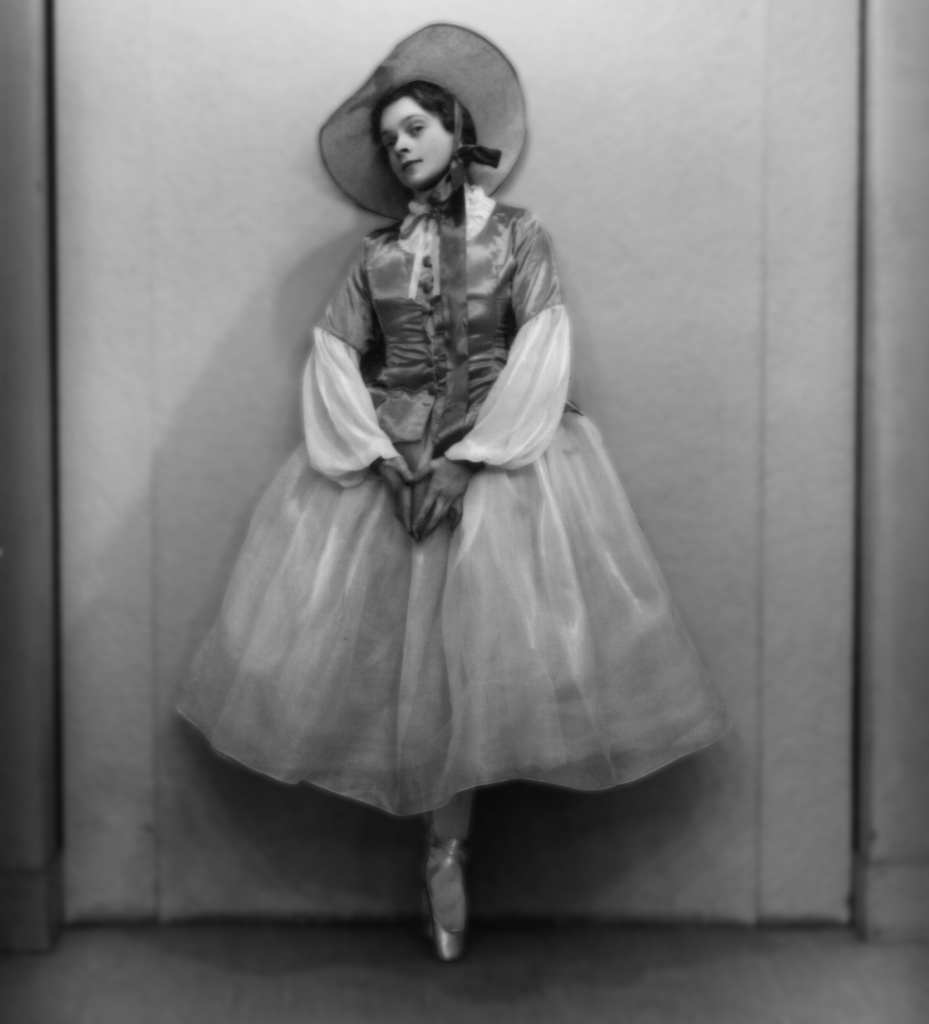 INTRODUCTION
Reaching a centenary is a major milestone for any organization whether it's in business or the arts. The now infamous 2020 was such a year for the Royal Academy of Dance. Founded as the Association of Operatic Dancing of Great Britain in London, UK, the primary goal of the Association was to improve the standard of teaching ballet, or "operatic dancing". Some of the most respected teachers living in London in 1920 combined their international ballet backgrounds to develop a syllabus – Phyllis Bedells (British), Lucia Cormani (Italian), Edouard Espinosa (French), Adeline Genée (Danish), and Tamara Karsavina (Russian). With Philip J. S. Richardson as the secretary, the Association's work soon spread throughout the UK. Some of the British Commonwealth countries provided a natural pipeline for further expansion and advocates of the Association's methods reached other parts of the globe such as Australia, New Zealand, South Africa, and, eventually, Canada. A royal charter received in 1935 led to a name change – the Royal Academy of Dancing (later Royal Academy of Dance), known as the RAD.
A dozen years after the inception of the Association of Operatic Dancing of Great Britain, Canada had its first member – a petite and dynamic Winnipeg-born dance teacher named Dorothy Cox-Scruton. Hot on Cox-Scruton's heels was Toronto's Alison Sutcliffe who, in turn, introduced the RAD method to her student, Bettina Byers. Byers would become the first organizer of the RAD in Canada and helped build membership in the organization alongside Gweneth Lloyd and Betty Farrally, who had immigrated to Canada in 1938 and settled in Winnipeg. By the late 1940s, this team of pioneering women was joined by British RAD teacher Mara McBirney who had previously toured Canada to share the work of the organization and then later settled in Vancouver. These women were the original builders of the RAD in Canada throughout the 1930s and 1940s and advocacy, lecture-demonstrations, recitals and performance work became the central contributor not only to the development of the RAD in Canada but also to the ballet boom of the 1950s.
Dance history is also inherently women's history. With dance and women both being marginalized subjects in world history, it seems fitting to celebrate the achievements of these particular women whose passion and dedication to ballet training would eventually carry through generations impacting hundreds of thousands of Canadian youth.
DCD DISCOVER (Coming Soon)
PERSONNEL
Miriam Adams, C.M.
Co-founder/Advisor
Amy Bowring
Executive and Curatorial Director
Jay Rankin
Administrative Director
Vickie Fagan
Director of Development and Producer/Hall of Fame
Beth Dobson
Archives and Programming Coordinator
Michael Ripley
Marketing & Sales Coordinator
CONTACT
1303 – 2 Carlton St.
Toronto, ON
M5B 1J3
Canada
Phone: 416-365-3233
Fax: 416-365-3169
info [AT] dcd.ca
HOURS
Mon. – Fri. 10 a.m. – 5 p.m.
Appointment Required
Contact our team by email or call one of the numbers above