Inductee Spotlight – Édouard Lock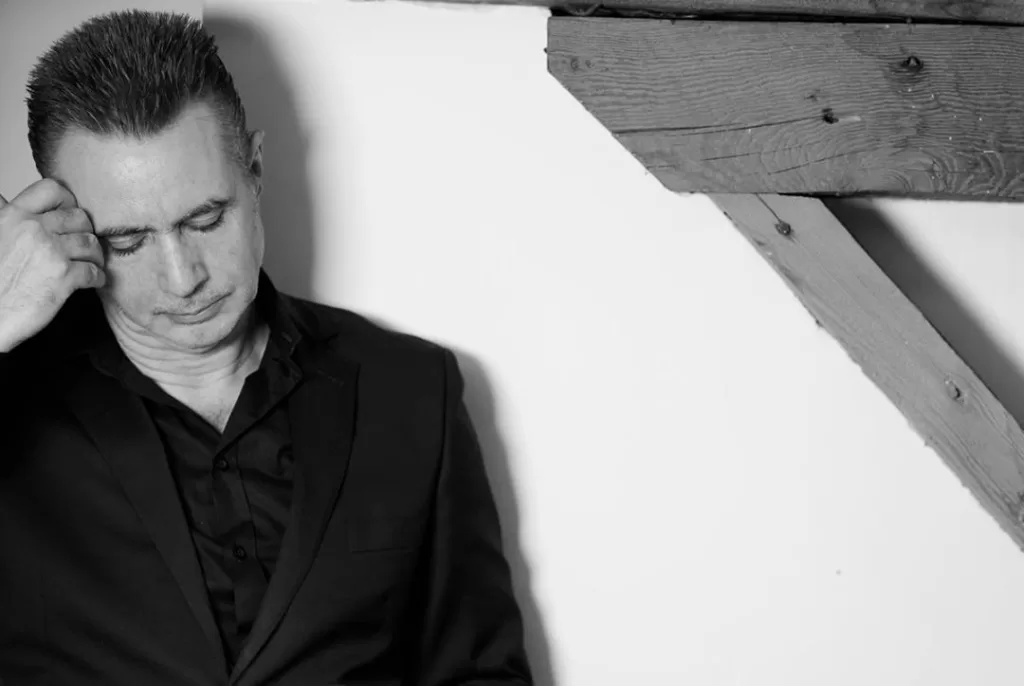 HELP US SHINE A LIGHT ON THE BEST IN CANADIAN DANCE
Since its launch in 2018, The DCD Hall of Fame has inducted 49 dance luminaries and employed over 50 arts workers. We have engaged more than 40 committed volunteers to help ensure the day stays on track!
We couldn't do it without them and the support of donors and sponsors like you! Please help us keep the DCD Hall of Fame thriving by donating to our matching campaign!


INDUCTEE SPOTLIGHT – ÉDOUARD LOCK
Édouard Lock received international acclaim for his risky, virtuosic movement vocabulary, but did you know…?
He began his choreographic career at the age of 20 and founded La La La Human Steps in 1980;
He has created works for some of the world's leading dance companies, including the Paris Opera Ballet, the Het Nationale Ballet of Holland, The Nederlands Dans Theater, the Cullberg Ballet, and the Royal Ballet of Flanders;
He co-conceived and was artistic director for David Bowie's world tour, Sound and Vision. He also collaborated with Frank Zappa on the Yellow Shark concerts;
Various films have been made on Lock's work including Le Petit Musée de Vélasquez directed by Bernar Hébert, and the documentary Inspirations by British director Michael Apted;
The film adaptation of Amelia, directed by Édouard Lock, won its category at the Chicago International Film Festival, the Prague International Film Festival, and the Rose d'Or Festival in Switzerland, as well as winning two I.C.E. and two Gemini Awards for best direction and best editing;
Édouard was named a Chevalier de l'Ordre National du Québec, is an Officer of the Order of Canada, and received a Governor General's Award.
Please help the DCD Hall of Fame in its mission to honour the greats of Canadian dance by donating to our matching campaign! Your support matters.
Our campaign goal is $20,000 with matching funds of $10,000 from an anonymous donor. We can't do it without your support! Every dollar earned goes towards the production of this event and helps feed into the daily operations and projects that Dance Collection Danse runs throughout the year. Every bit helps.
Banner Photo (detail) of Édouard Lock by Wayne Stambler