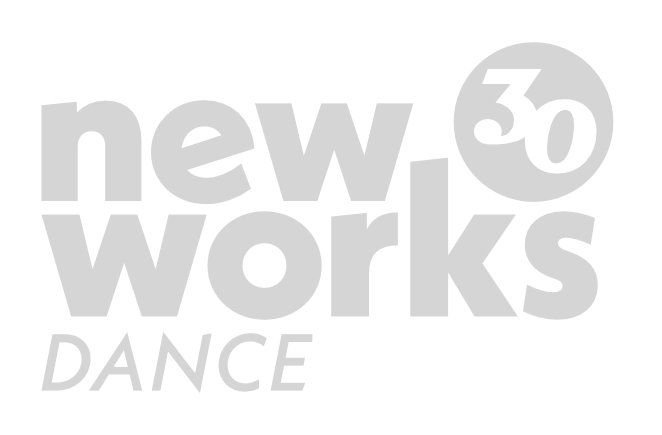 2014
from the archive:
Postcard: New Works Season Launch 2014
Feat. Amber Barton
Photo by Chris Randle

As an emerging artist, I called up Barb and was like, "I'm confused, do I need a manager?" And she told me, "Do it by yourself for as long as you can. And then at some point, you're going to know when you need help." It was one of the best pieces of advice I ever got.
I started dancing professionally in 2001 and then around 2006, I realized I needed to start a company. There was a grant program with the City of Vancouver that allowed me to be mentored by Barb Clausen and Donna Spencer. Together, those two women helped me start my company—the response—and New Works was really the launching pad that allowed me to just take it and run.
Now here we are a couple years later, and I'm Program Director at New Works. The role allows me to do what I love most, which is cheerleading for artists. I love being that person because I know what it is like to be an artist and how hard it is.
All the positives I received from mentorship, I try to bring forward: being approachable, accessible and kind. I'd like to think that New Works can continue to be the type of place that artists feel comfortable going to. And even if we don't have all the answers, they can feel supported.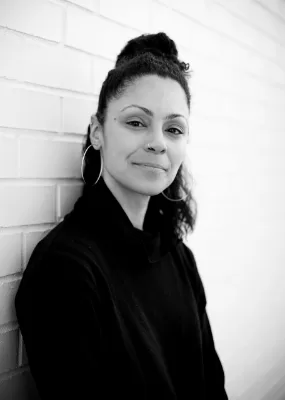 AMBER BARTON
Staff since 2022
Management Support 2010–2016
Pop Up Dances 2015
Dance Allsorts 2009, 2015