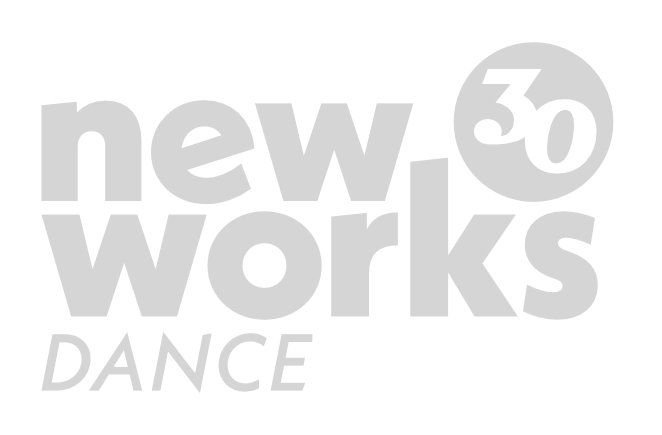 2006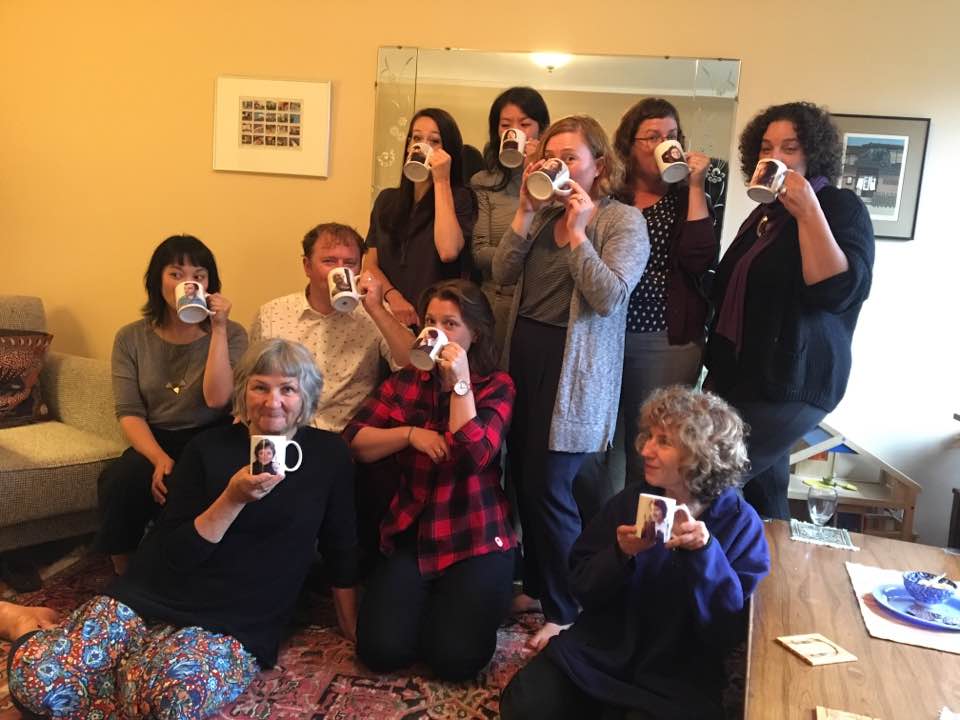 from the archive:
Photo: New Works Staff Mini-Reunion 2017
Feat. Joyce Rosario (with the Spencer Herbert mug), Barb Clausen, Jason Dubois (with the Sean Devine mug), Andrea Hébert, Maryse Ziedler, Bonnie Sun, Bev Walker, Kristina Lemieux, Fran Brafman (with the Eng Sengsavang mug), Jessica Wadsworth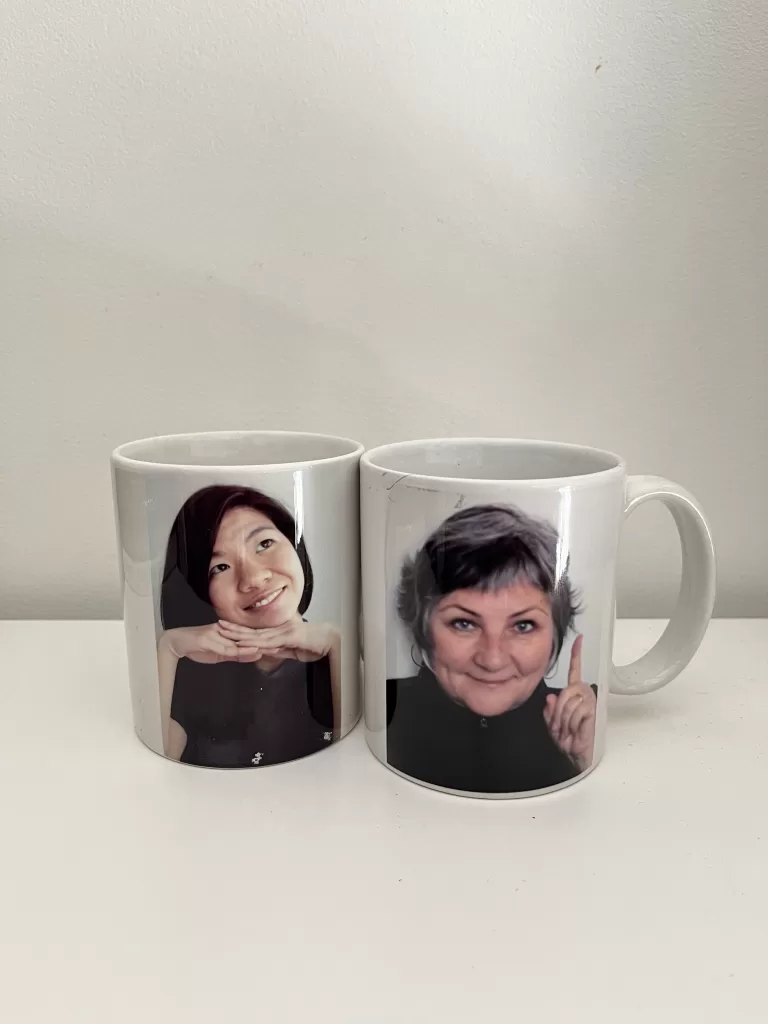 from the archive:
Photo: New Works mugs c. 2006
Feat. (left to right) Bonnie Sun,
Barbara Clausen
I owe my entire career as an arts administrator and arts marketer to my time at New Works.
Barb Clausen's mentorship set my career in motion. She took a chance on me and taught me the soft and hard skills of being an arts administrator. She also showed me what it looks like to love one's work.
New Works and Barb taught me how to love the performing arts, and dance in particular. My time on staff showed me wonderful ways of blending work and life. I grew an appreciation for the 'business' of the arts and found my own role in supporting arts and culture.
The mugs started as a Christmas gift for Barb. The staff at the time each gifted her a mug with our 'mug' on it. Then the next generation of staff also started adding to the collection. Eventually Barb returned the favour and made a mug of herself for us When Barb retired, we took our mugs back as souvenirs, and gathered them together at a mini-reunion in 2017.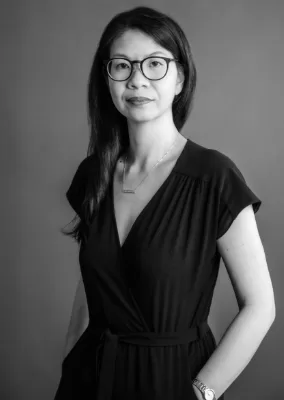 bonnie sun
Staff 2005–2008
Donor