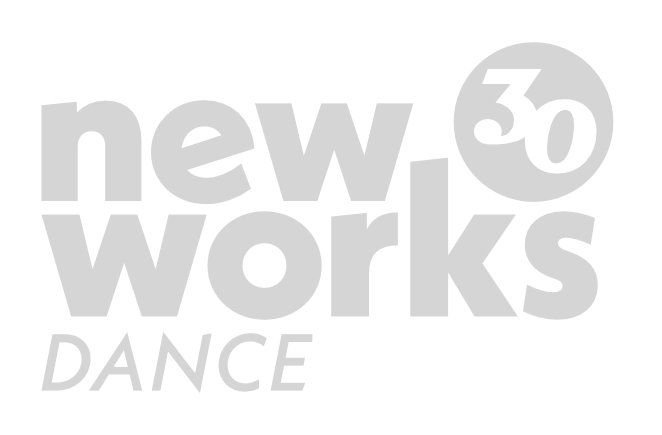 2014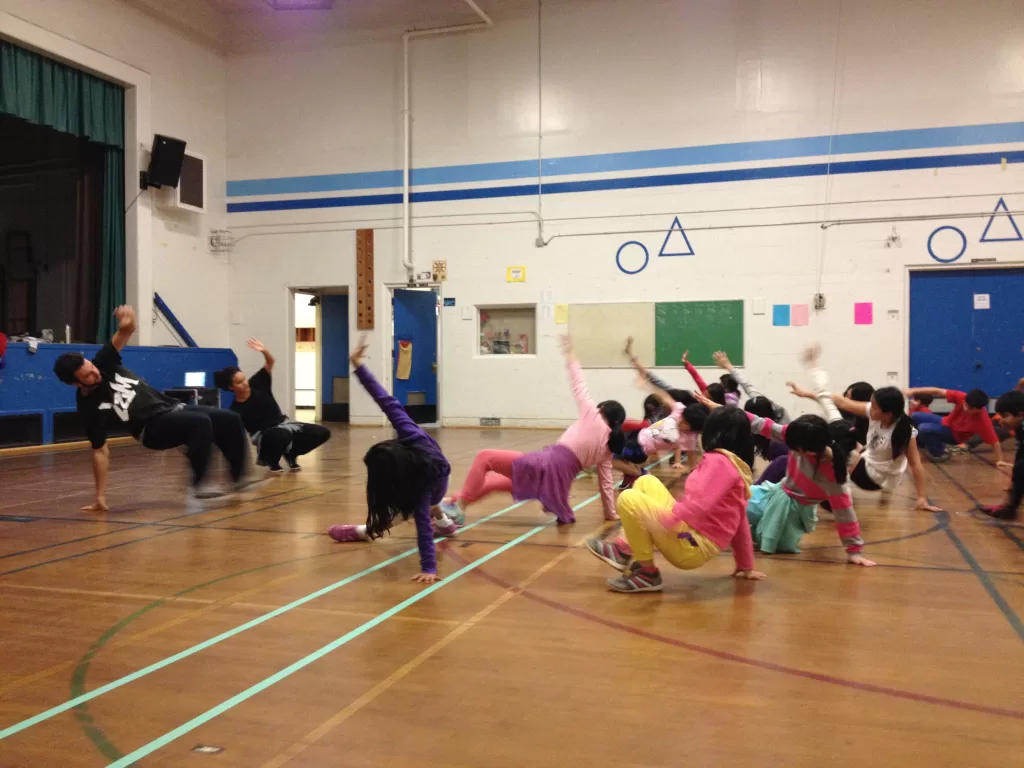 from the archive:
Photo: Share Dance Workshop 2014
Feat. Melissa Flerangile and participants
Photo by Andrea Hébert

Every year for my birthday I do a '50/50' party. It means that people can give me some money, like five or ten dollars for my birthday, instead of getting me presents. Last year, when I turned 12, I had some money to donate somewhere, so I just looked up some places that do dance classes for free. And then I found New Works online. I had never heard of Share Dance, but I recognized the main photo was of the gym at my elementary school, Selkirk, and I decided to donate my money here.
I'm dancing at Dance Collective this year. I do jazz, ballet, and all that. It's fun to have an after-school activity where you get to dance with your friends.
I thought it was cool that New Works gives people who maybe can't afford dance lessons at studios the chance to actually dance, because you guys go into schools and stuff.
Maybe they don't know that they really like dancing because they've never had the opportunity to try it!