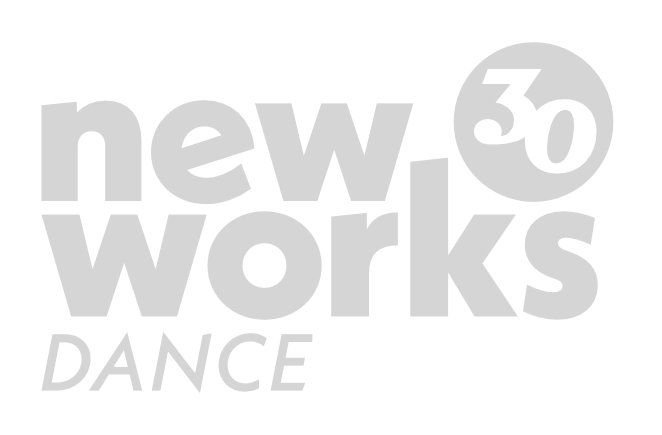 2009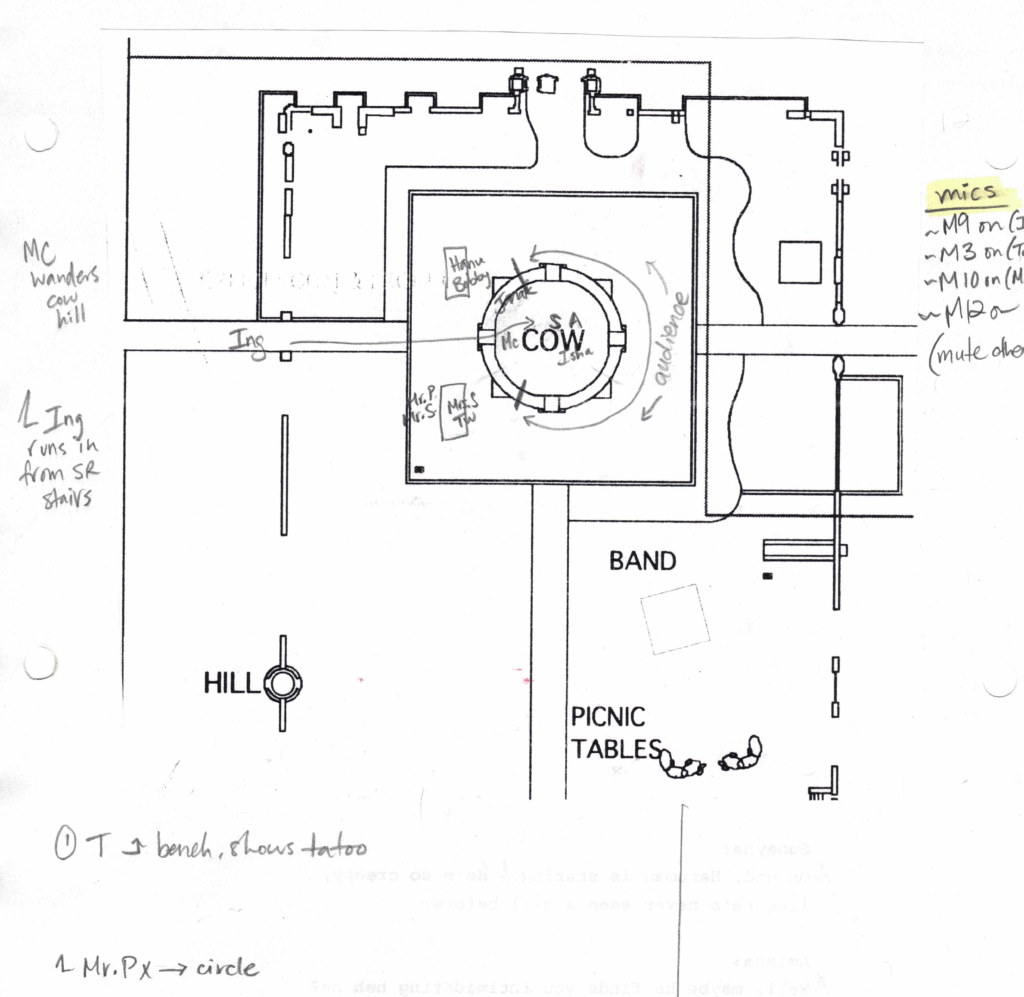 from the archive:
Map: Bollywood Wedding staging, PNE Italian Gardens 2009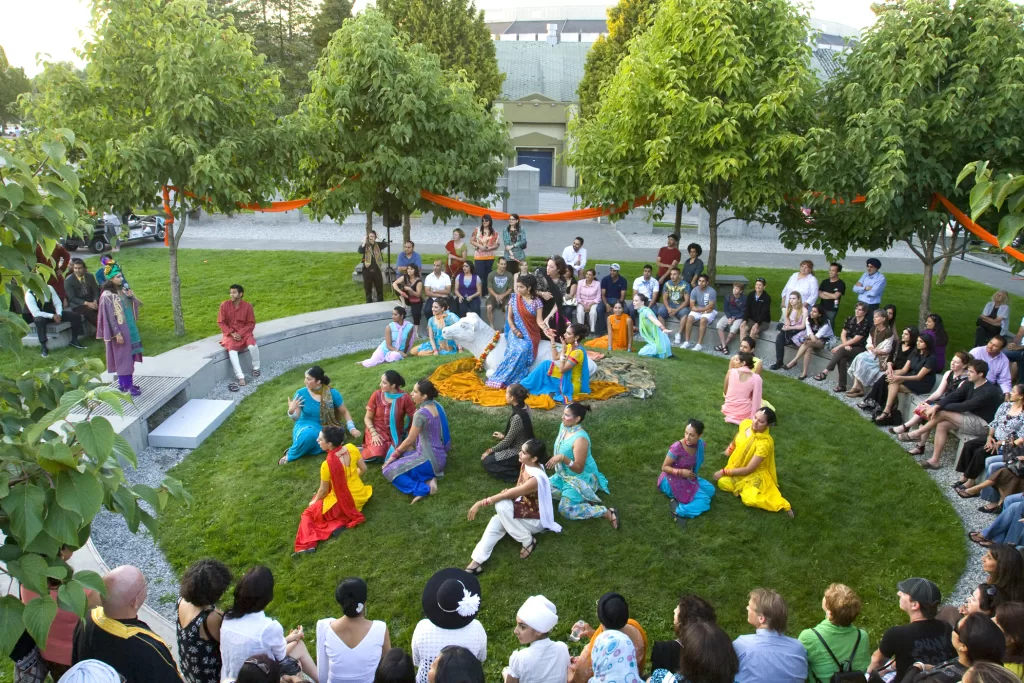 from the archive:
Photo: Bollywood Wedding, PNE Italian Gardens 2009
Photo by Tim Matheson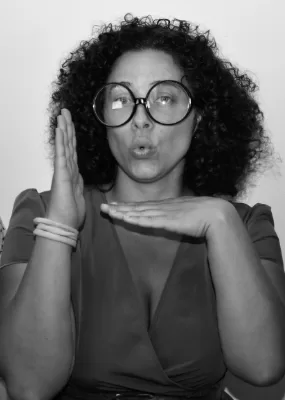 Jessica wadsworth
Board of Directors 2009–2014
Board President 2012–2014
Volunteer
Donor
Having the opportunity to work with Barb as a mentor, I learned so much about the funding world—that's how I grew up in the industry. A lot of the skills are transferable. It's really an amazing trajectory that my career got to go on, but I wouldn't have been able to achieve any of that without somebody taking me under their wing.
When I was on the [New Works] Board I volunteered for Bollywood Wedding and, I swear to god, that was a standout project in Vancouver. It was South Asian Arts who reached out to New Works—they had a script and said "We want to do a Bollywood-style, live roving performance through the PNE playground."
And it was the kind of performance where magic happens. The performances were wonderful. So unique, so entertaining. I laughed so hard, I cried.
You know? And, to me, that was an example of how New Works didn't always know what it was doing, but it could support. If someone had an awesome idea, Barb would be like, "Awesome ideas don't come along that often, right? Let's do this." And she just made it happen.