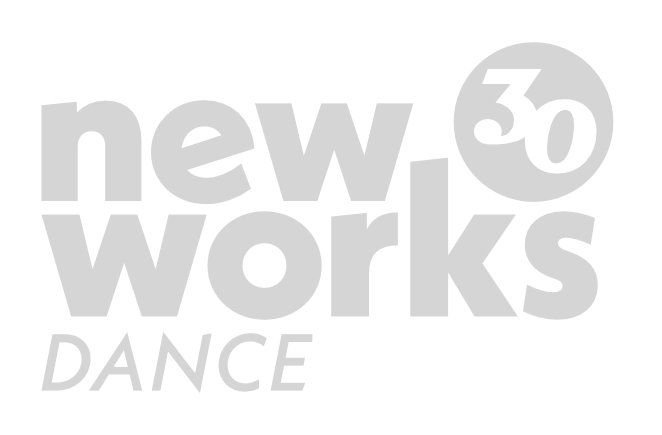 2014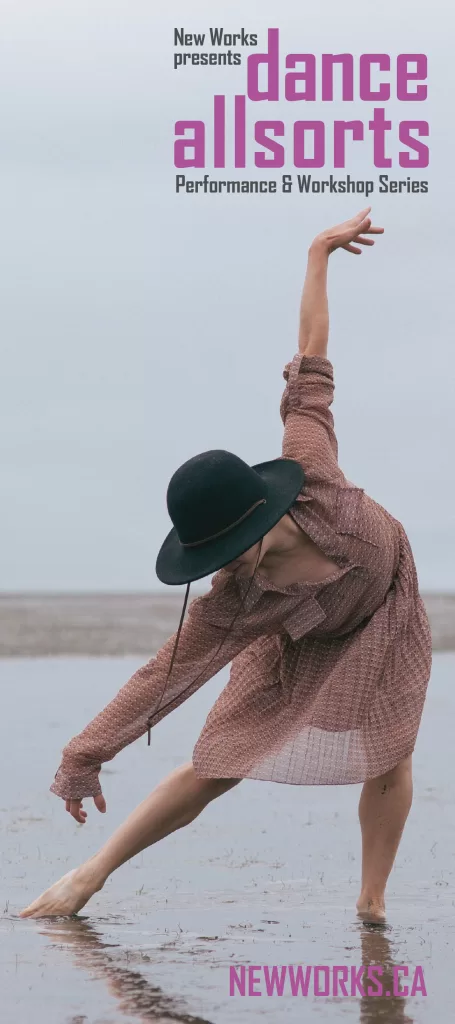 from the archive:
Brochure: Dance Allsorts 2014
Feat. Cristina Bucci
Photo by Jourdan Tymkow

This photo is from the first photoshoot that we had as a collective, in our first season, at Boundary Bay with Jourdan Tymkow. It reminds me of the beginnings of OURO. There is some really beautiful imagery of us being really connected, close together, in very supportive poses. And that's what we were doing as a collective, supporting each other as artists to push the boundaries of street dance-based work.
New Works has been a huge part of OURO Collective's career trajectory since the beginning, especially in those first couple of years—connecting us with contemporary audiences and giving us opportunities to present street dance-based work in a theatre setting.
I think it's really had a ripple effect on the dance community in Vancouver, with street dance artists gaining opportunities to work in different settings.
CRISTINA BUCCI
OURO Collective
Management Support since 2023
Creation Residency 2021
Share Dance Facilitator 2019
Dance Allsorts 2009