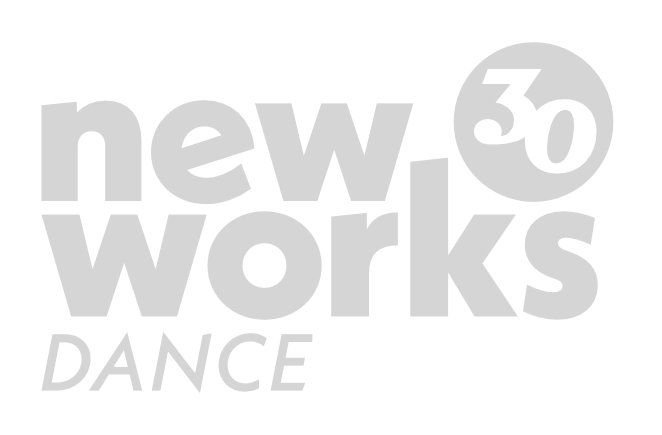 2013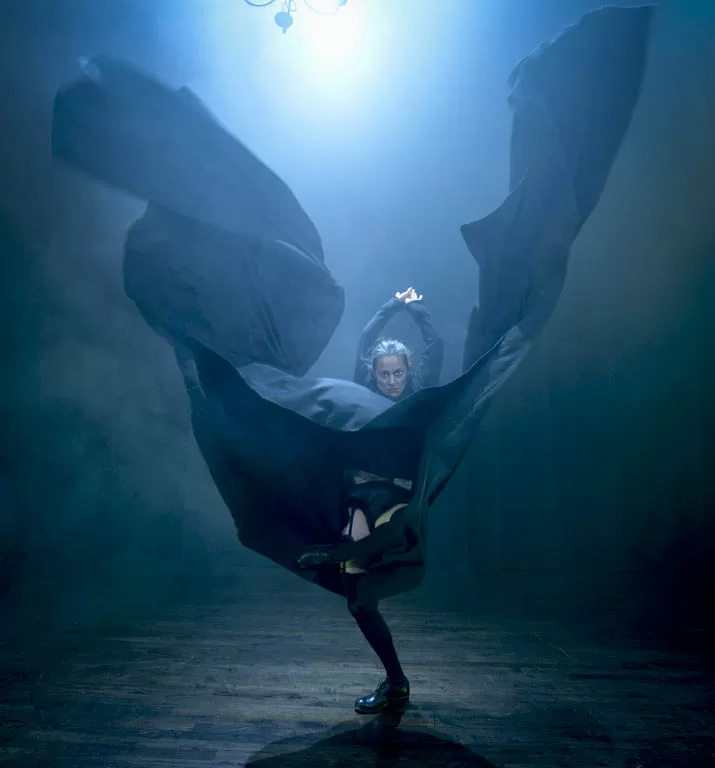 from the archive:
Photo: Highgate, Vancouver East Cultural Centre 2013
Feat. Tara Cheyenne Friedenberg
Photo by Clancy Dennehy

For me, Barb Clausen was New Works and she's the one who hired me to film the shows.
During my life in Vancouver, I filmed a lot of dance and really enjoyed it. If I wasn't filming a dance, chances are I was paying my own money to go see one. So, I really was a dance super fan.
One of the things I always said to Barb is that I wanted to film in the front row because it's a better shot. Before that time, videographers were always put up in the rafters by the fire escape. And she didn't like (the idea), and the stage managers didn't like it either, but once Barb saw the footage that I was able to get down there in the pit, she realized that it was a good call. So, from then on, for most people I would film in the front row. You've got to film stuff, and make sure you look good—that's how you get your next Canada Council grant.
Well, Barb Clausen is an advocate for artists. And artists need someone who is like Barb Clausen, who can get shit done.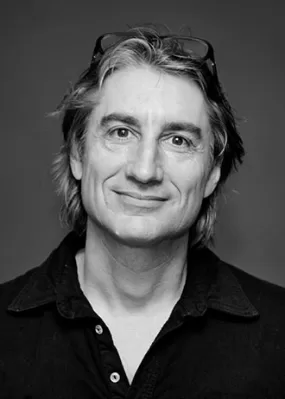 CLANCY DENNEHY
Videographer
Donor