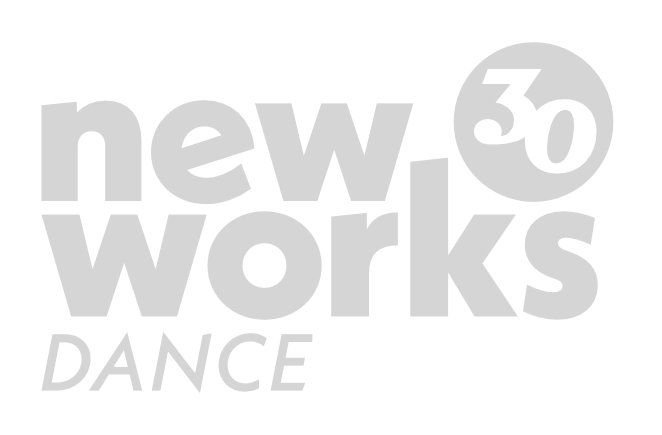 1997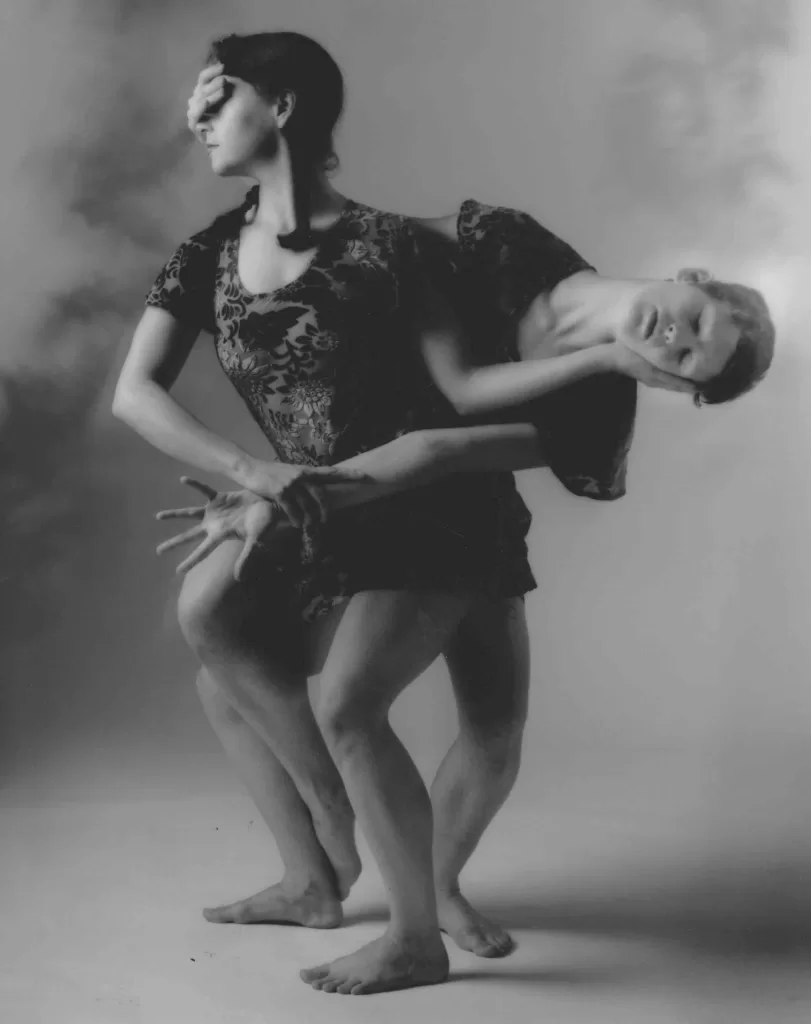 from the archive:
Promotional Photo: Gecko Eats Fly, battery opera 1997
Feat. (left to right)Susan Elliott, Antonija Livingstone
Photo by Jamie Griffiths

When battery opera became a non-profit society, it was primarily Barb Clausen who helped us get started. At the time we decided to move out of New Works and basically self-manage, what we inherited was all the organization and knowledge that Barb and New Works had given us.
They gave us the starting structure to learn how to run it ourselves. You know, those bones were really important and have helped us build in a sustainable way and on our own terms—super important gifts that continue to play out for us.
This is a memory of me as a young choreographer: I'm getting invitations to go to the Canada Dance Festival; I'm also starting to make a longer full-length work; emerging, practicing my craft and also discovering a larger network outside of Vancouver and Canada and starting to tour. I have a sense of Barb Clausen there, not really too hands-on, but always a presence that sort of guided or gave support. But it was a very spacious sort of support, which was great. Barb was kind of like an auntie for me. I could ask questions and have conversations about how things worked.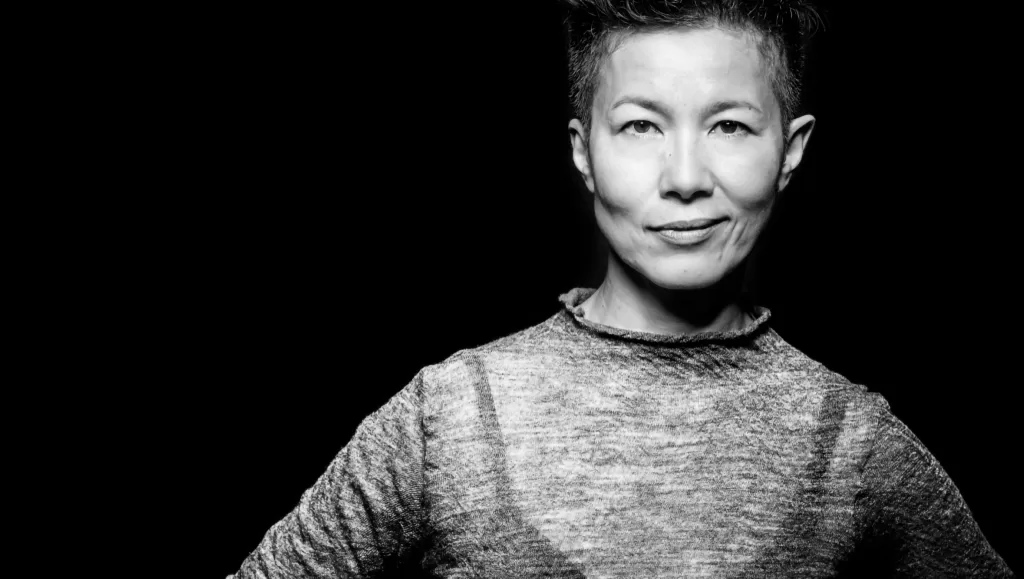 Lee Su-feh
PushOFF 2013, 2014
Dance Allsorts 2004
Management Support 1995–2002