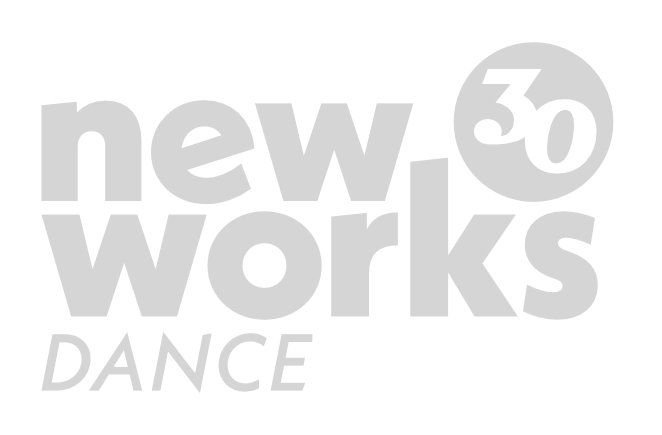 2022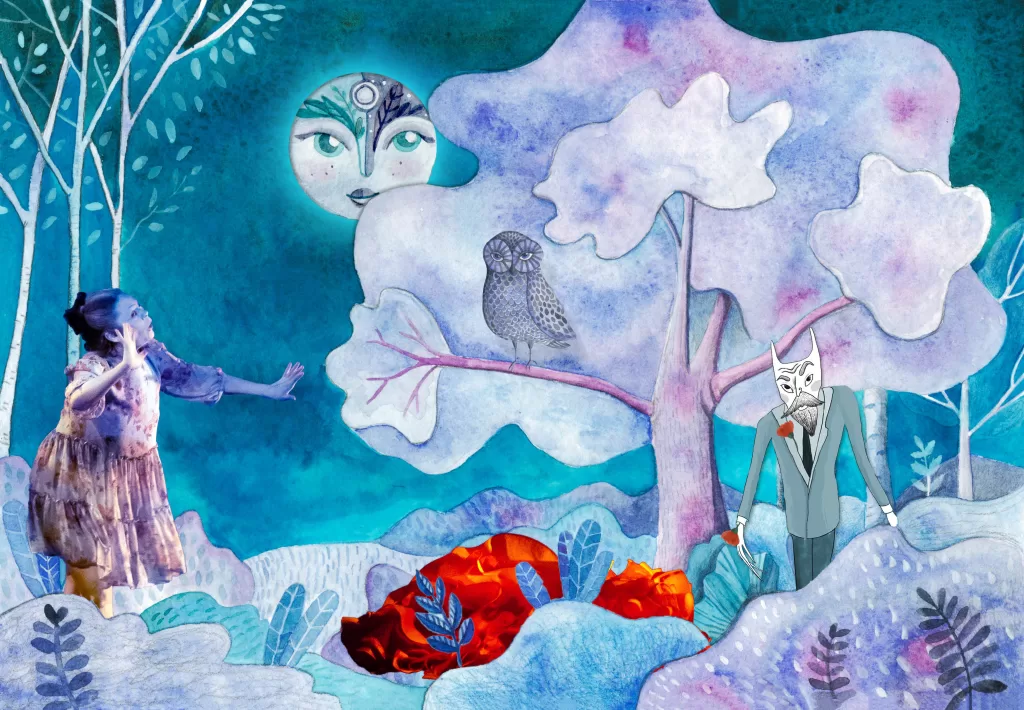 from the archive:
Promotional Artwork:
Impermanent Flower 2022
Illustrated by Natalia Renteria,
Designed by Carl Craig

I'm really, really grateful to New Works for reaching out to me and giving me the opportunity to perform in various formats—giving me visibility, but also encouragement to keep working. In 2018, I was commissioned to do my latest full-length piece. Impermanent Flower took about three years to be realized [due to the pandemic], but through the process, New Works supported me and my vision—which I said, from the beginning, needed to be in front of a live audience. And it premiered right after the pandemic when theatres opened again.
New Works has impacted me, my career and my growth, definitely. But that impact, it does go out in the community.
Every time you are given an opportunity or a commission and you create something, you develop. When you extend your research to work with collaborators, they have the opportunity to grow as artists. Then maybe I bring those ideas and curiosities that emerge from the process into my teaching. In that way, the ripple effect goes all the way down to the dancers and the dance community, even beyond Vancouver.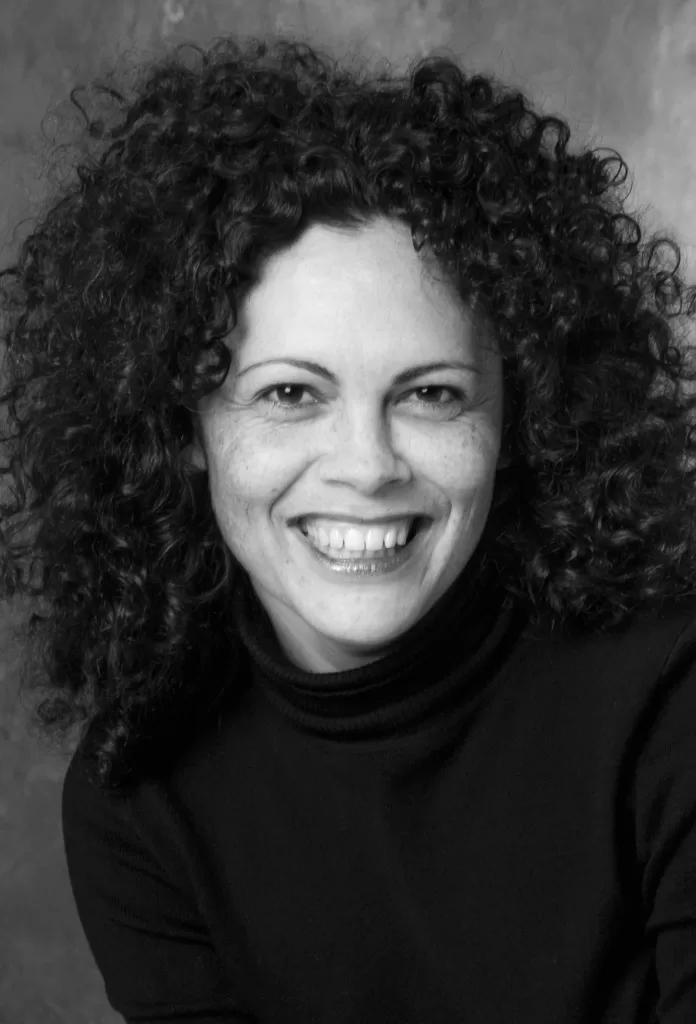 Salome Nieto
Impermanent Flower 2022
Pop Up Dances 2015, 2019, 2021, 2023