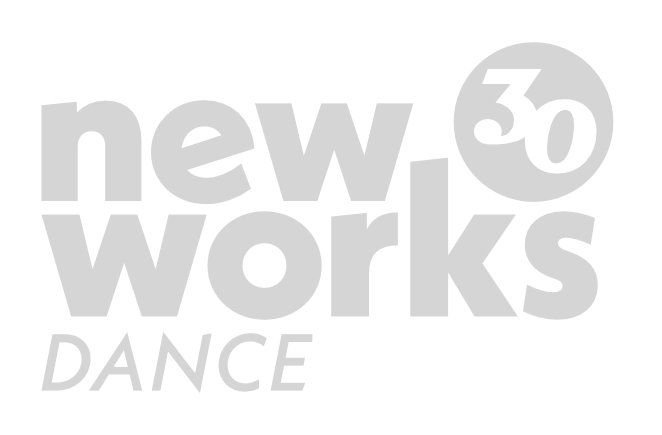 2006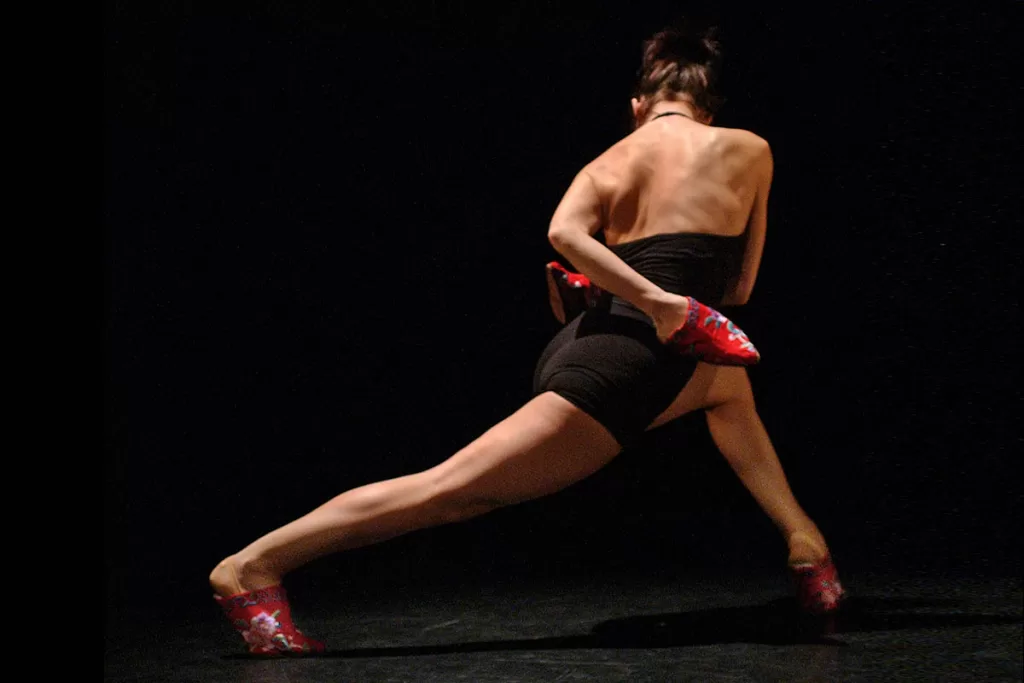 from the archive:
Photo: Unbound, Wen Wei Dance, Scotiabank Dance Centre 2006
Feat. Karissa Barry
Photo by Chris Randle

I worked with New Works as part of a practicum, after which Barb brought me on full-time. Although I was only there for less than two years, the relationships and bonds from that time are very special to me. New Works had a true sense of community and team. There was always an infectious energy in the office and I know it all began at the top with Barb.
Working with New Works left me with an incredible appreciation for the work that goes into putting on any project.
I look back at Unbound [by Wen Wei Dance] as one of the highlights of my time at New Works. Seeing that particular project evolve and develop, both in the rehearsal hall and the office, left a tremendous impression on me. The lessons I learned along the way have carried over into my own work as a theatre artist.
VICTOR USTARE
Staff 2005–2006
Intern 2004
Volunteer
Donor