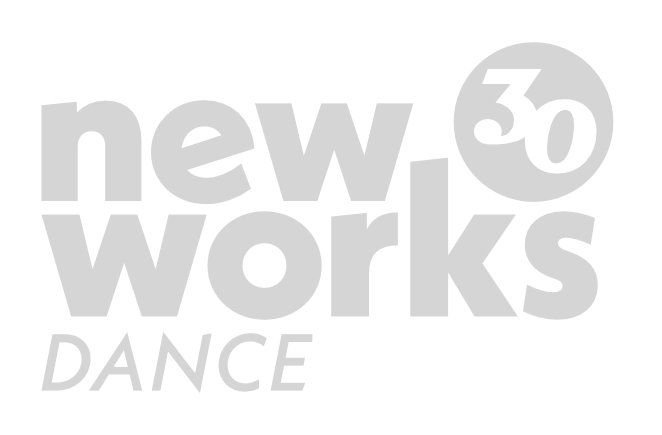 2023
from the archive:
Photo: Share Dance Workshop, Watari facilities 2023
Feat. Thaiyo Seo and participants
Photo by Karina Villada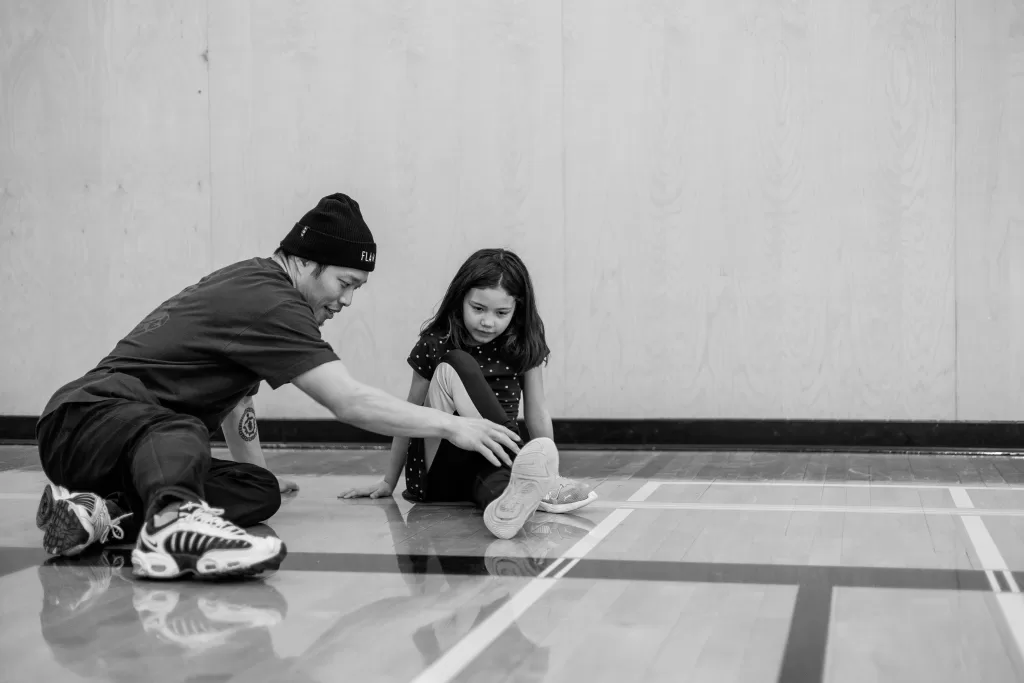 from the archive:
Photo: Share Dance Workshop, c. 2021
Feat. Thaiyo Seo and participant
Photo by Carla Alcántara
The impression I have is that New Works, through dancing, contributes to the well-being of communities and society, and that's what we want! We want happier communities.
Watari Counselling and Support Services is a sanctuary organization with a policy of access without fear. That means it doesn't matter what people's status is—it doesn't matter if they have a work permit, if they are residents, or if they have an ID. All our programs are free for everyone.
New Works partnered with Watari to offer several events we have hosted. Our community has been able to enjoy hip hop workshops and other dance styles—some focusing more on children and families. Even though ninety-five percent of the children don't speak English, the teacher [Thaiyo] was able to communicate. Dancing is definitely another language!
The structure that New Works provides is amazing. The organization is very open and friendly and willing to do things, even provide services for undocumented families and children, which is a big issue in Canada.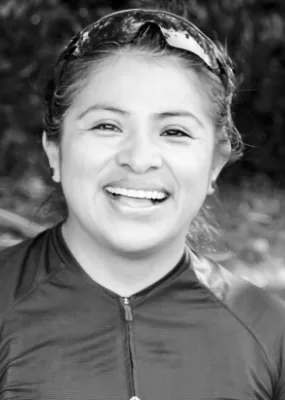 karina villada
Share Dance Partner since 2021
Volunteer
Donor