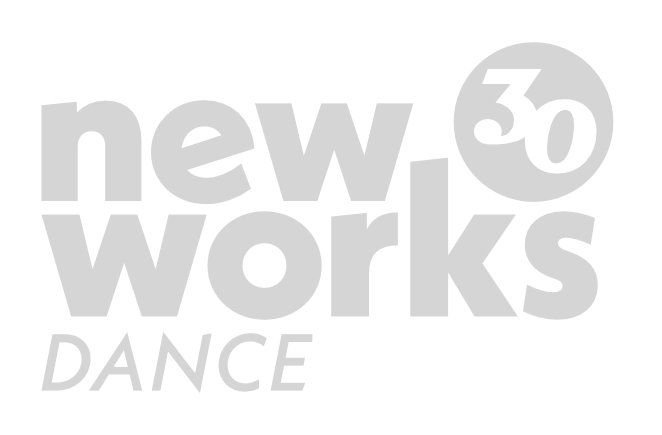 2001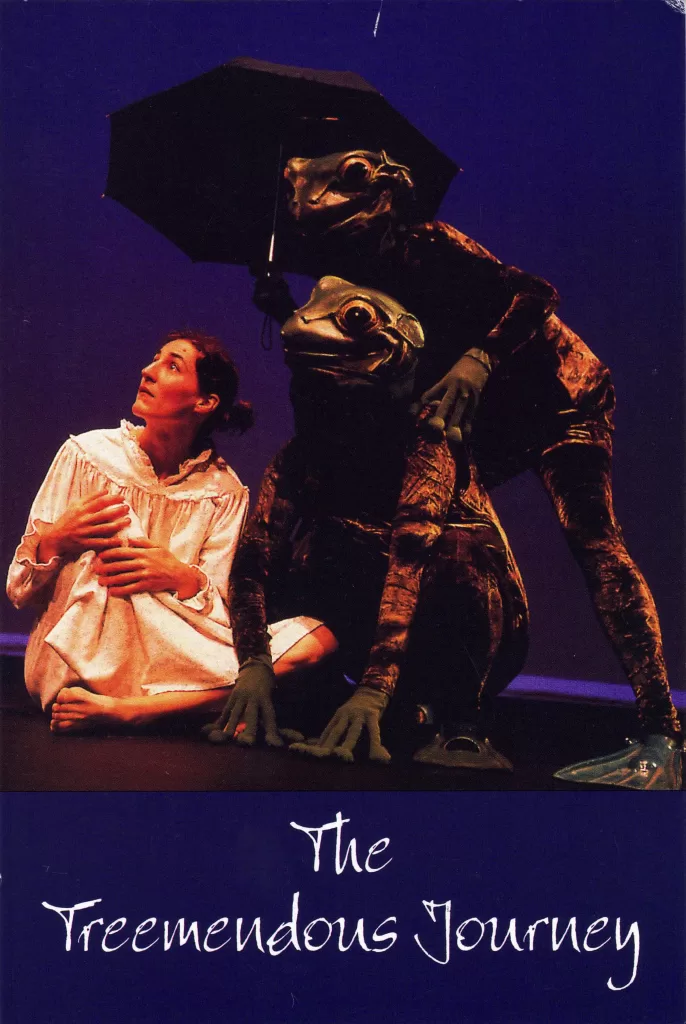 from the archive:
Postcard: The Treemendous Journey, The Shadbolt Centre 2001
Feat. Bessie Wapp, Denise Galay, and Carrie Nimmo

When we were developing the company, creating work and performing, we received many invitations to tour and realized we needed administrative expertise. And that's when we contracted New Works. I'd say that New Works really brought Mortal Coil to the next level in terms of management—it helped us build from a small company to an organization receiving operating funds from all levels of the public sector.
The company really grew quickly! With hundreds of performances. A highlight was performing at Kennedy Center in Washington, D.C.—that was really fun because Barb Clausen came on tour with us. Another highlight was performing at the Modern Dance Festival in Croatia under New Works management.
Mortal Coil and New Works shared the values of bringing dance to the people, to communities, and making it very accessible and fun.
We worked very collaboratively with parks, animating public spaces with site-specific performances—making it accessible in spaces that people feel comfortable in—with works that were relatable to all generations, which is something we really believed in. That's why our work aligned so well.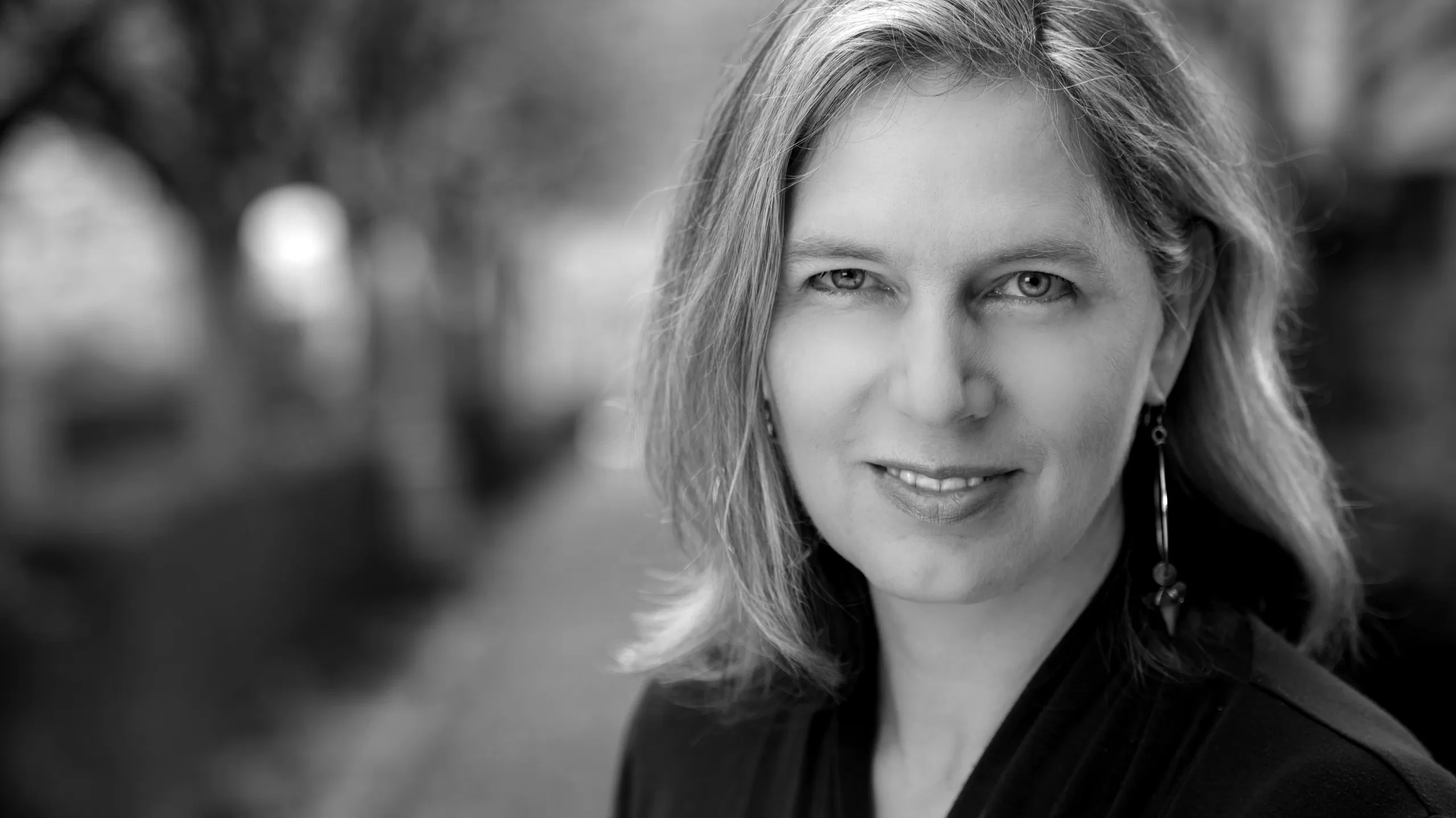 carrie nimmo
PushOFF 2013, 2014
Pop-Up Dances Partner 2006
Dance Allsorts 2004
Management Support 1995–2002