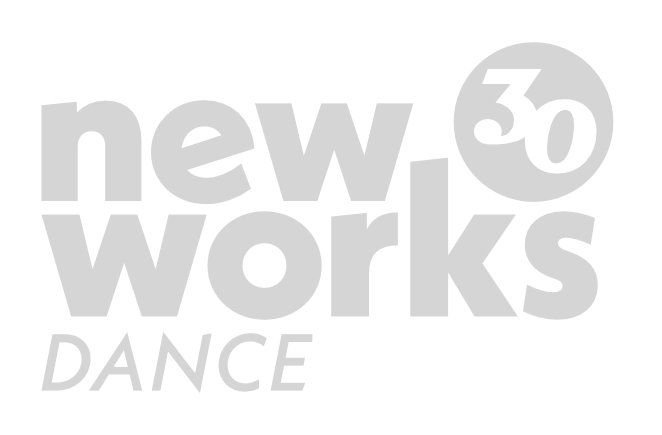 2009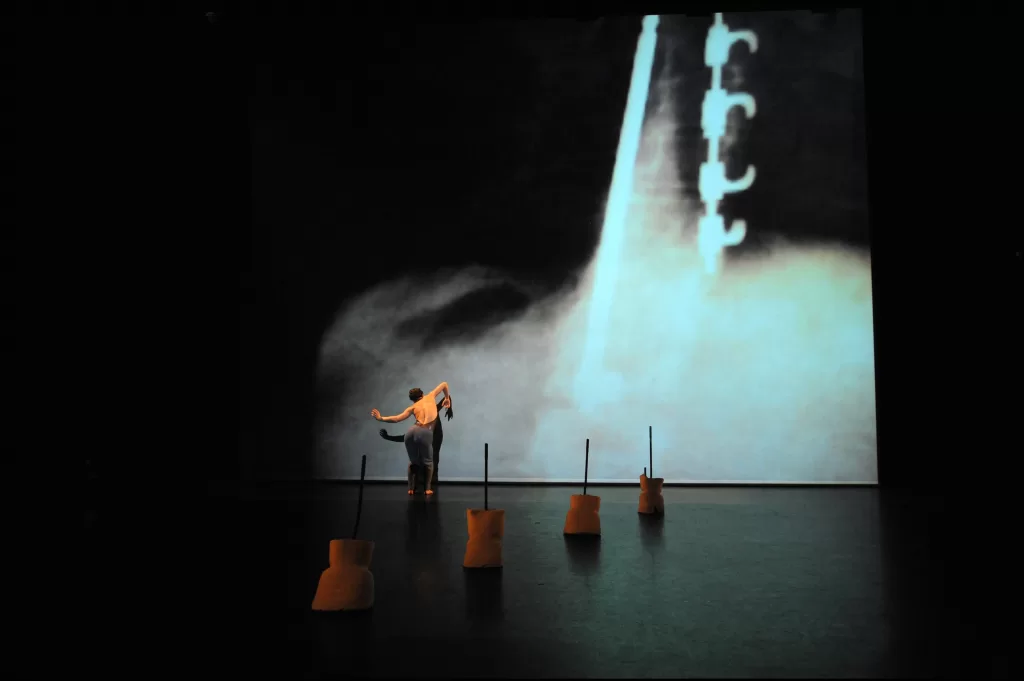 from the archive:
Photo: TWiSTED, Dance Allsorts, Marta Marta Productions, Scotiabank Dance Centre 2009
Feat. Jennifer McLeish-Lewis
Photo by Steven Lemay

Marta Marta Productions, my company that I am still running, was actually established thanks to New Works. In 2009, I did a performance that was based on my own personal journey with scoliosis and physical issues as a dancer. That show was called TWiSTED and was partially supported by New Works and The Dance Centre. And that was really when things started to change for me—I had so many people approach me after that show regarding their own back issues, asking for guidance.
And that's what got me started teaching body care. And it transitioned into something called the Twisted Outreach Project for Backcare and Scoliosis (TOPS), which is under the umbrella of Marta Marta Productions.
Just the fact that the company has grown in a whole other direction is a testament to how New Works has a way of setting people up to have flexibility into the future.
So I didn't have to close my company and start something new—I'm able to use the vessel of my nonprofit and charity that New Works helped me set up to move forward.
MARTHA CARTeR
Dance Allsorts 2004, 2009, 2011
Pop Up Dances 2007
Management Support 2005–2007
Interactive Digital Urban Ballet (iDUB) 2004
Donor