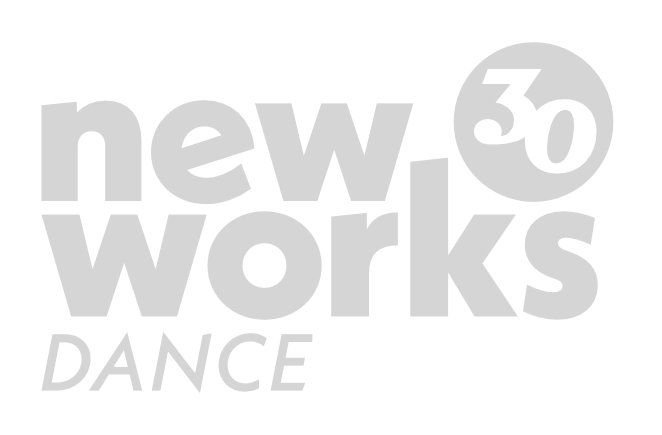 2023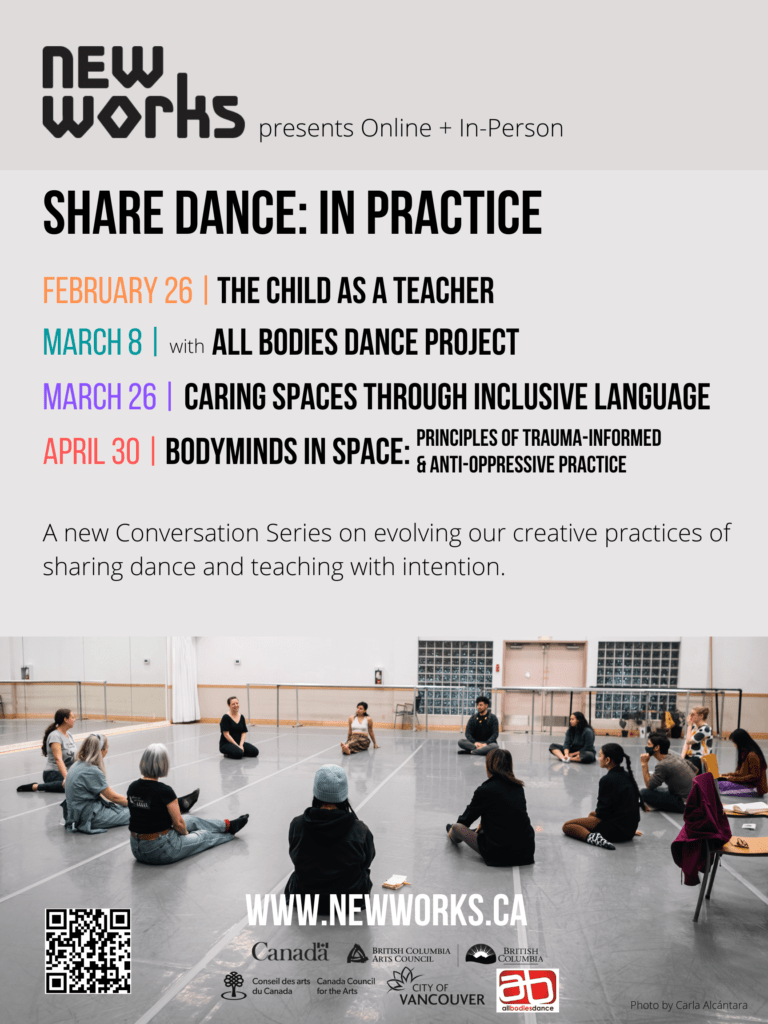 from the archive:
Poster: Share Dance: In Practice 2023
Photo by Carla Alcántara

With the Share Dance program, New Works started a new program for educators—trying to bring more topics of diversity and trauma-informed practices. The fall version I curated and the spring version included All Bodies Dance, and I learned so much from the people they brought into the space.
I feel that New Works is really great at creating connections and fostering them. And through that, I have learned to create connections and foster them, and value other artists' work. I feel I'm not alone; I am surrounded by multiple artists who are being impacted like I was.
I was impacted by New Works to trust myself, and now we're impacting other artists—planting these little seeds of 'you are able, you are important, you are valuable, you have worth… your story needs to be told, your voice needs to be heard here in Vancouver.'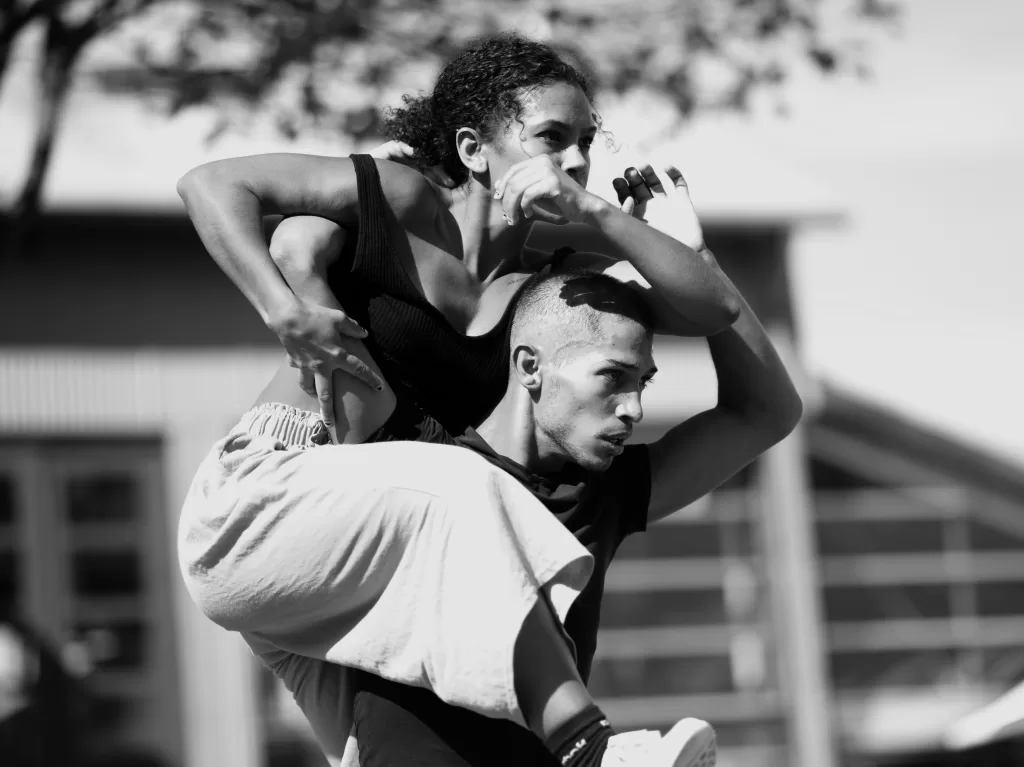 MARCO ESCCER
Staff since 2022
Pop Up Dances 2021
Share Dance Facilitator since 2021