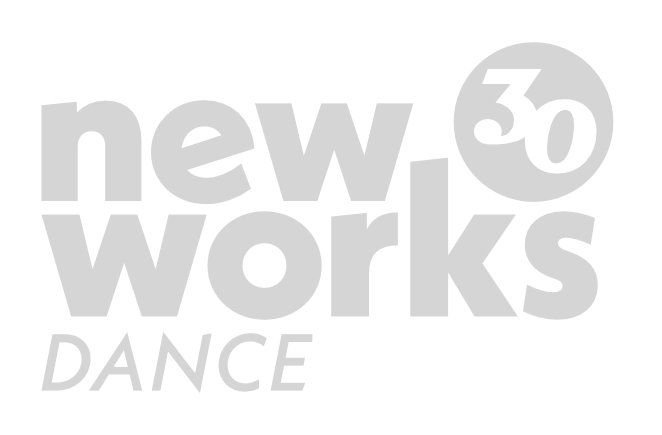 2023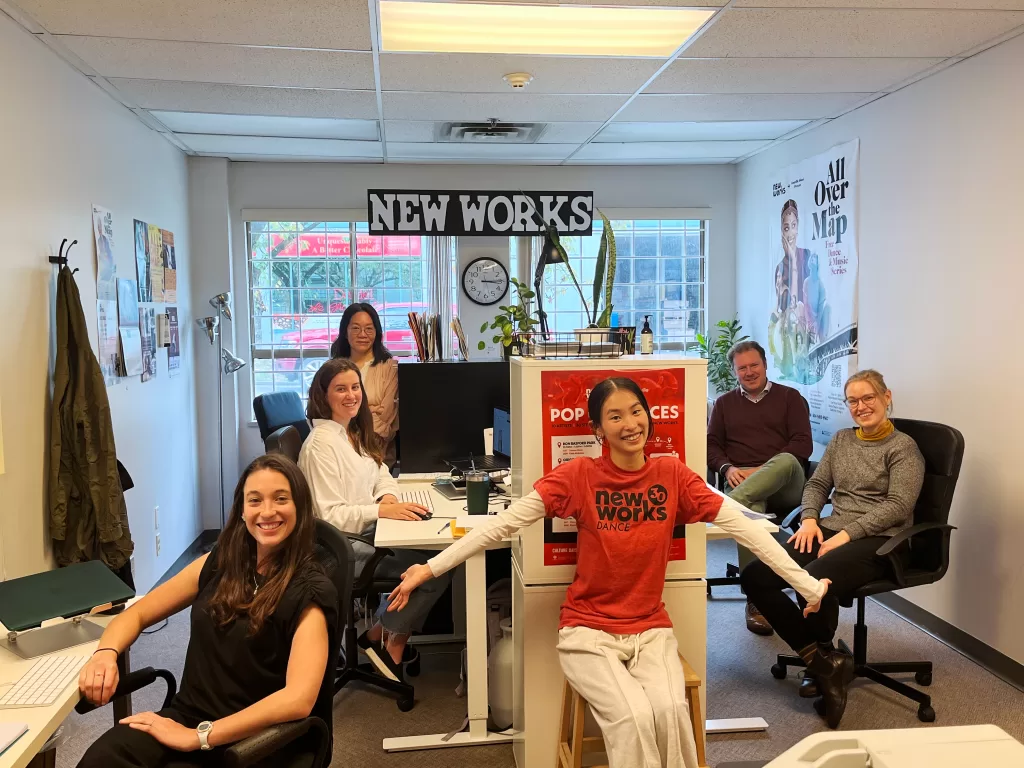 from the archive:
Photo: Vivien and the New Works team 2023
Feat. (left to right) Daniela Vega, Dawn Briscoe, Francesca Fung,
Vivien Dang, Jason Dubois, Charlotte Newman

I'm Vivien Dang, an SFU Dance undergraduate student pursuing a dance artist career. I was hired as an intern for New Works as the Programming & Archives Coordinator, and guided this Ripple Effects exhibition project from start to finish.
As I spoke to local artists and arts workers about their journeys with New Works, I realized the true gem of this experience lay in the people I had the privilege of meeting. It was incredibly touching to see the genuine passion and care they have for the community.
It made me realize the significance of art's role in the pulse and vibrancy of the city's health, in defining collective identity, and in ushering people back towards what living is actually about: to share, to give and receive, to dedicate and to feel the mutualism in it all.
The new familiar faces in the community that New Works connected me with make it easier for me to jump into my career with a newfound sense of courage and warmth. I have confidence knowing that I've started familiarizing myself with the behind-the-scenes of the performing arts sector, and carry invaluable advice received from role models in every direction.
VIVIEN DANG
Intern 2023
Donor