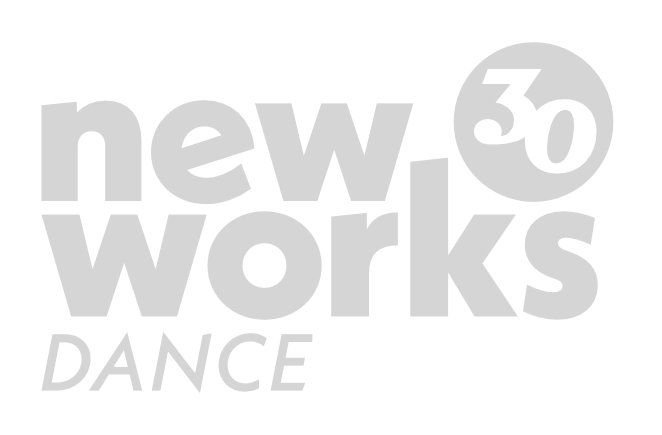 2012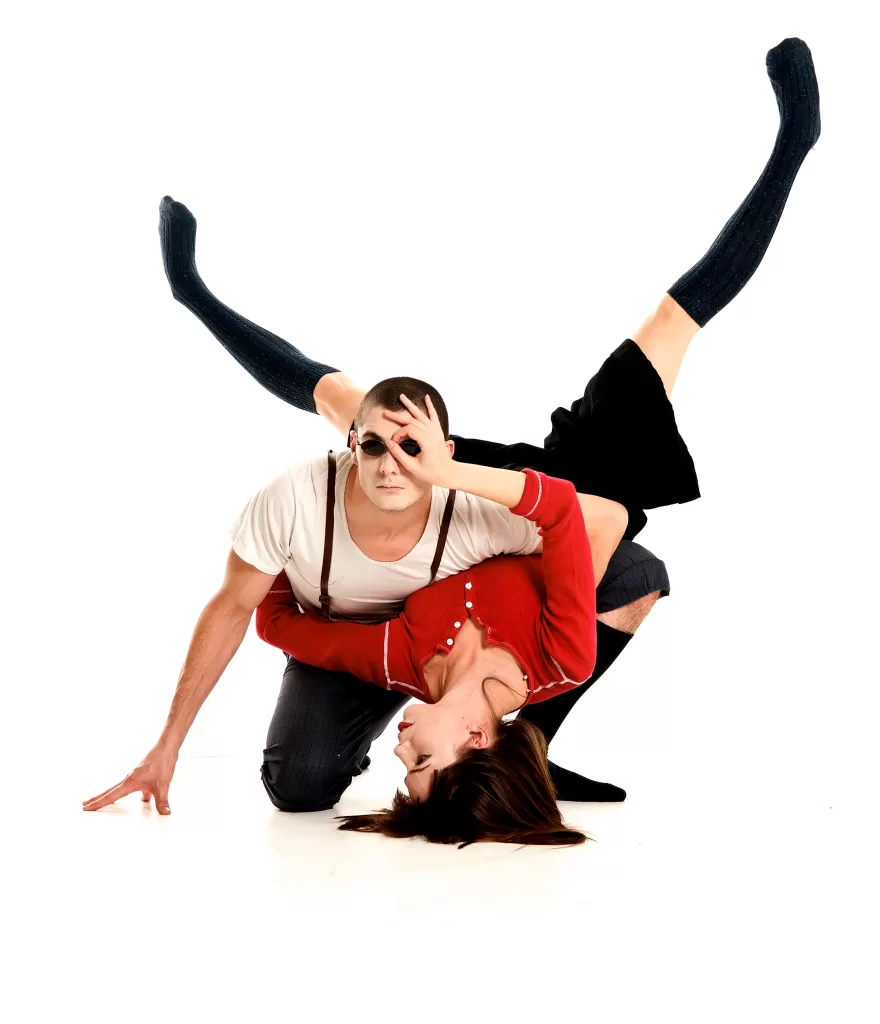 from the archive:
Photo: Me So You So Me, Out Innerspace 2012
Feat. (left to right) David Raymond, Tiffany Tregarthen
Photo by Wendy D

Out Innerspace is entering its 17th season and we've been managed by New Works for 14 years. It's really an exciting, long relationship that we've had with New Works. Every Executive Director to date we have worked with—we've been there for all of it. The best of all those different stages of New Works' growth has helped us be a strong, stable organization.
One big initiative that stands out the most is acquiring our own space, which is more possible because we have New Works sharing the office space with us and supporting our growth as facility operators. It's a big part of the dream to have a really experienced service organization that has been dedicated to dance for 30 years (30 years!) right next to the studio.
There's something really exciting and exceptional about being able to walk into the building and feel that buzzing supportive management and administrative force behind the art. That is really meaningful for us.
tiffany tregarthen
Mixed Bill 2023
Dance Allsorts 2011, 2015
Management Support since 2009