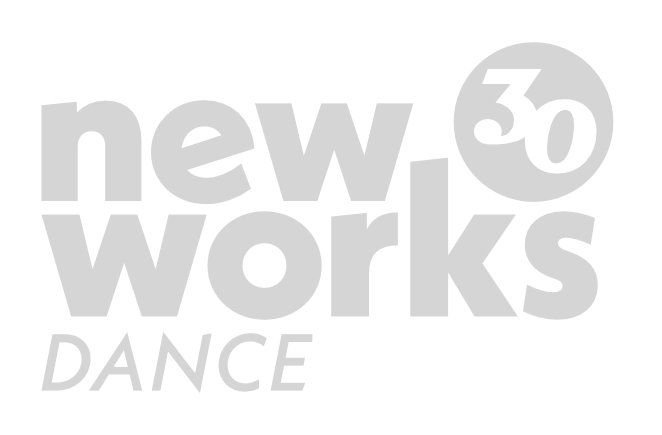 2012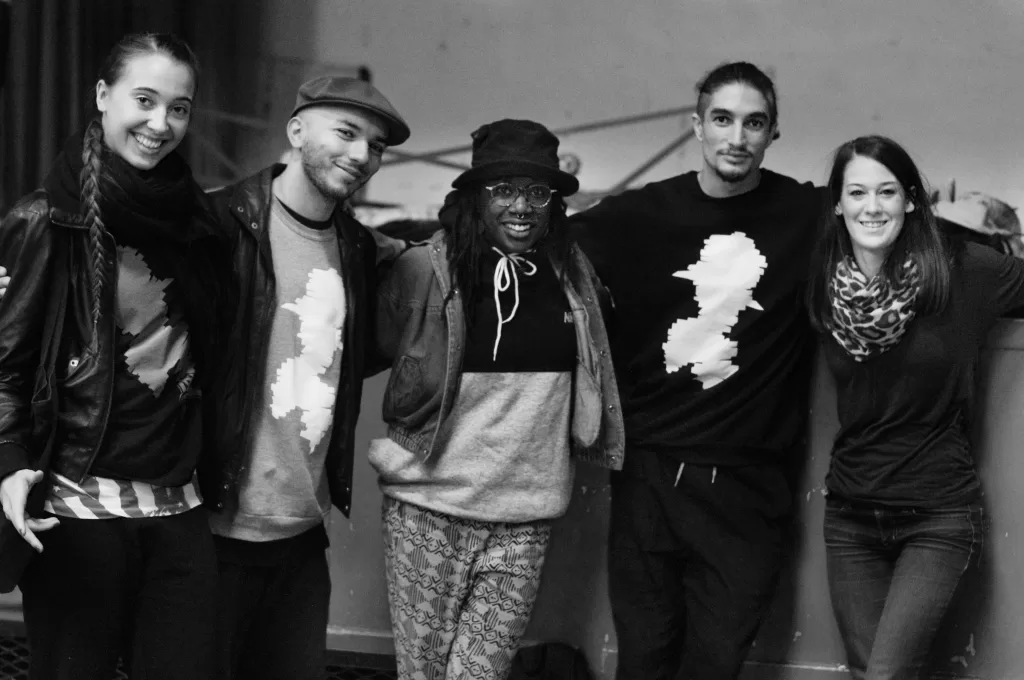 from the archive:
Photo: Inaugural Share Dance Workshop,
Lord Selkirk Elementary 2014
Feat. (left to right) Julie Rock, Wary The Warrior, Nubian Néné, Rahime Nosb, Andrea Hébert


New Works was definitely a springboard for my career. As an intern in 2008, I was eager to learn it all—from grant writing, to board support, to volunteer coordination, artist contracts, and lots of miscellaneous tasks, I was a sponge! And it was just a phenomenal environment.
Barb Clausen was a nurturing incubator of talent for the artists on stage as well as us in the office.
She tried to pull out our best qualities, and encourage us as arts workers and administrators to also grow.
When I started in 2008, there were a lot of emerging companies and eager young dancers in Vancouver who needed help. And there was a lot of need for presentation series. We responded to whatever need was out there. It was thrilling to work with such a variety of artists on ambitious projects and plenty of touring activity. I began to notice how much joy it brought me to secure funding for these endeavours, and thus my love affair with fundraising began. I am proud to say I have been working as a professional fundraiser for a variety of non-profits ever since.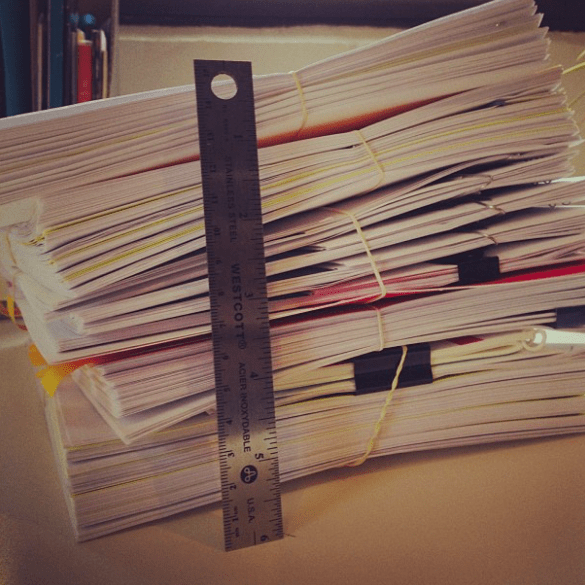 from the archive:
Photo: New Works Grant Applications 2012
Photo by Andrea Hébert

ANDREA HÉbert
Board of Directors since 2022
Staff 2009–2015
Intern 2008–2009
Donor