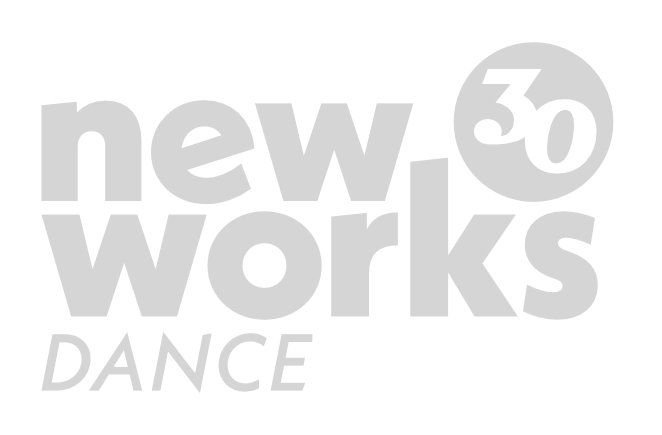 2005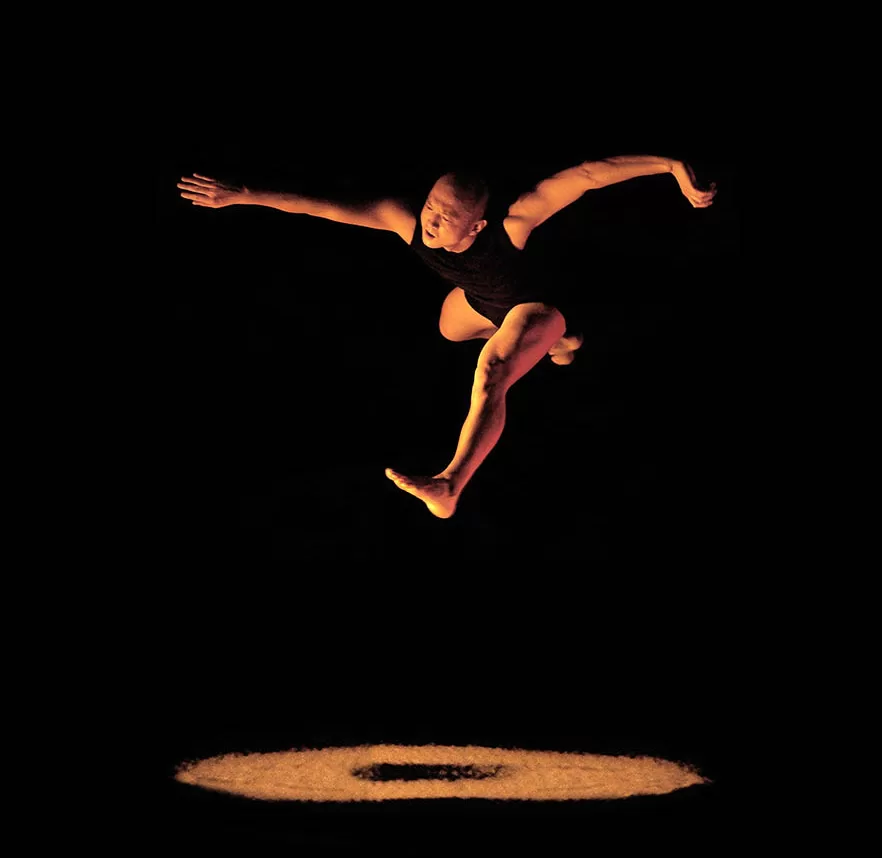 from the archive:
Photo: One Man's, VIDF, The Roundhouse 2005
Feat. Wen Wei Wang
Photo by Chris Randle

New Works was the first manager of my company. In 2002, I came to Barbara Clausen because the Firehall Theatre commissioned a full-length work for me to create. She said, "Okay, let's just try. I will help you with writing a grant. If you get the grant, we can continue." I got the grant, and then we had a production. And that's where we started funding the company called Wen Wei Dance.
Under New Works, we went to Colombia, South America to the Contemporary Dance Festival. We went to three cities, Bogotá, Medellín, and Cartagena. That was our first international tour. And then in 2006, we went to the Canada Dance Festival and toured across Canada. So that's quite a big achievement under the umbrella of New Works!
Yeah, we all need to start at the beginning. You know, if nobody supports us, how can we start? How can we get to where we are now? Barbara Clausen, she trusted me, she believed in me. And that was from her heart.
WEN WEI WANG
All Over The Map 2013
Management Support 2003–2007
Donor