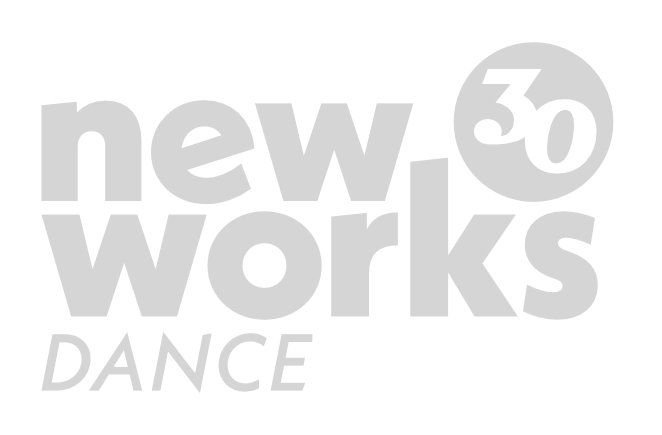 1997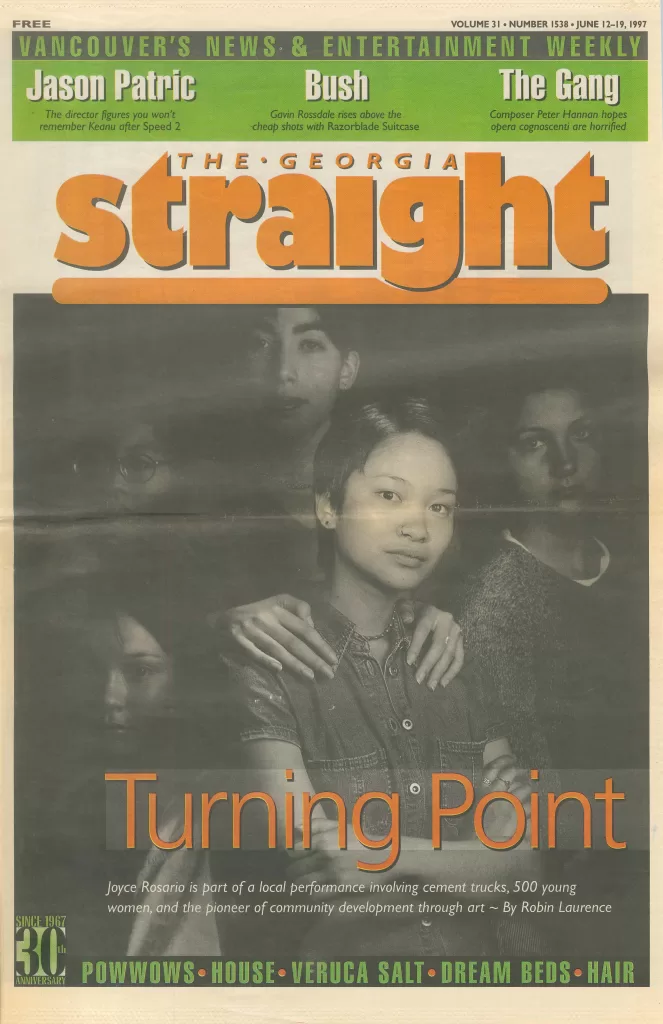 from the archive:
Newspaper Article: "Turning Point", The Georgia Straight 1997
Feat. (clockwise from lower left) participants Tricia Collins, Vania Tse, Julia Ridley, Amy Clausen and Joyce Rosario
Photo by Alex Waterhouse-Hayward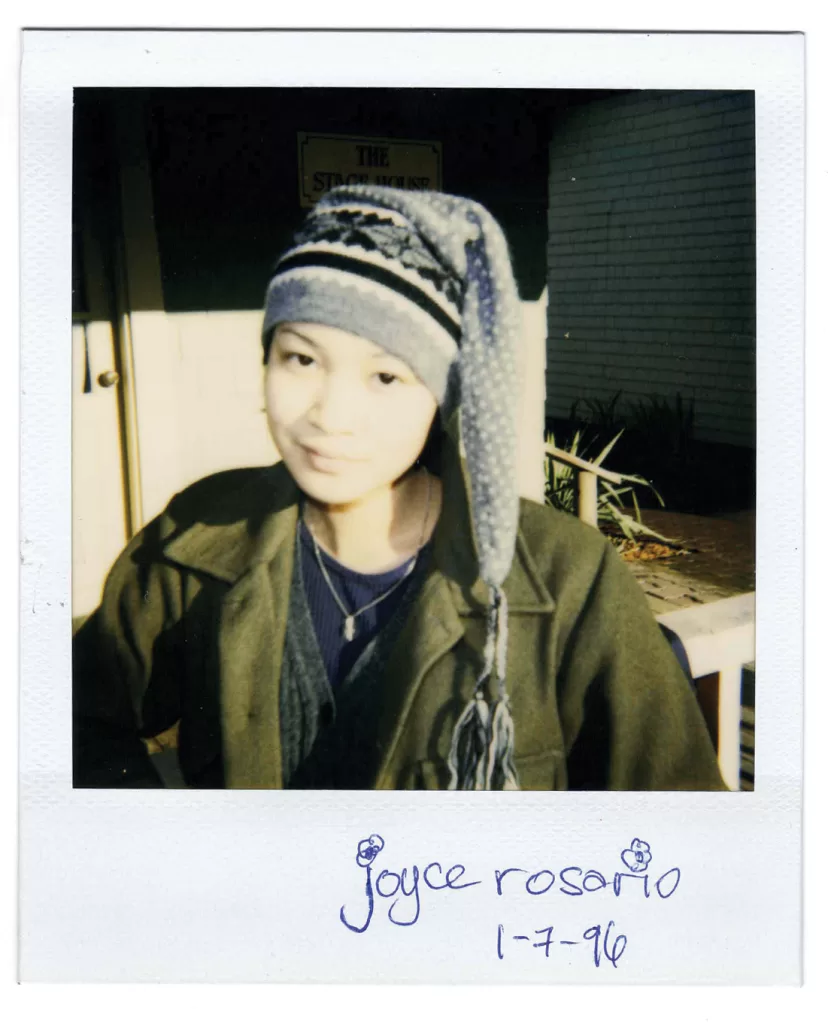 from the archive:
Photo: Joyce Rosario in the Turning Point project 1996
My first encounter with New Works was in my late teens through Turning Point in 1997, a community-engaged art project. I circled back to New Works for my second executive director position from 2010 to 2013. These two experiences contributed to forming the framework for my curatorial practice and approach to leadership, especially in relation to underrepresented communities.
After New Works, I spent seven years at the PuSh Festival from 2014 to 2020 in positions including Associate Artistic Director. I dived deeper into performance curation, critical dialogue and public engagement. I recently became a certified facilitator of Critical Response Practice, and have worked with organizations nationally and internationally, from the National Arts Centre (Ottawa CA) to BlakDance (Brisbane AU). I'm currently a Cultural Planner in Arts, Culture & Tourism at the City of Vancouver. Turning Point, 25 years later, remains a seminal experience in my life.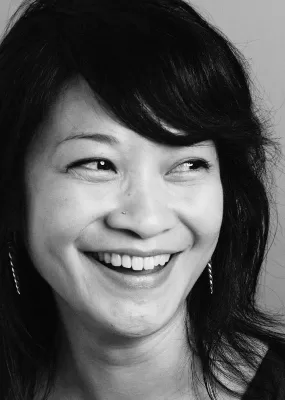 Thank you to Barb Clausen for being an inspiration, then and now: always curious, always learning.
JOYCE ROSARIO
Executive Director 2010–2013
Board President 2008–2009
Board of Directors 2006–2009
The Turning Point project 1997
Donor