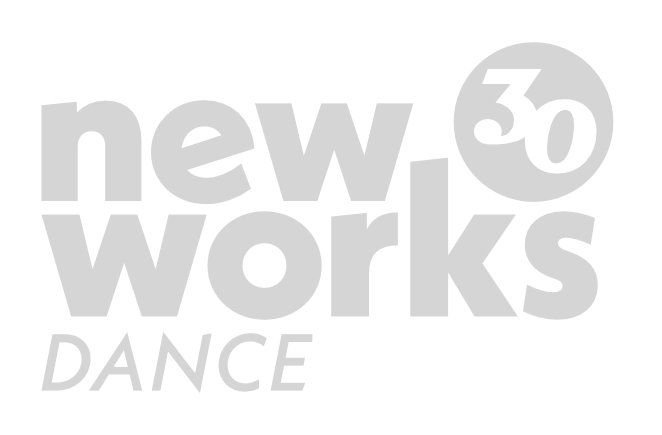 1993
from the archive:
Document: New Works Constitution signed by the founding board members 1993

Barb was a friend of mine and in 1993, she asked if I would be on the new board she was forming. It was a group of very interesting women that Barb brought together. We have all heard of the old boys' club; well, this was kind of like the old girls' club! We all worked in different ways in the arts. It was as much a board of directors as a sounding board for ideas. My memory of New Works is a series of the funnest meetings you could imagine.
To my mind, one of the best and most important things New Works did was break into a whole new demographic of artists and spaces. In 1993, there was a dearth of really good new spaces (like the Roundhouse) for work that hadn't yet cut its teeth and brought in its own audience—but it couldn't be done by the artists on their own.
Barb provided a way for artists from all different backgrounds coming into the scene to find that audience they were looking for. And that is, in many ways, the continuing job of New Works.
WENDY NEWMAN
Board of Directors 1993–2006
Board President 1998-2005
Volunteer
Donor