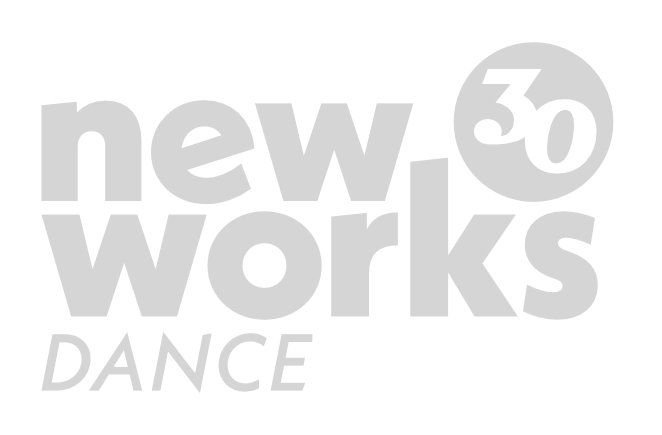 2010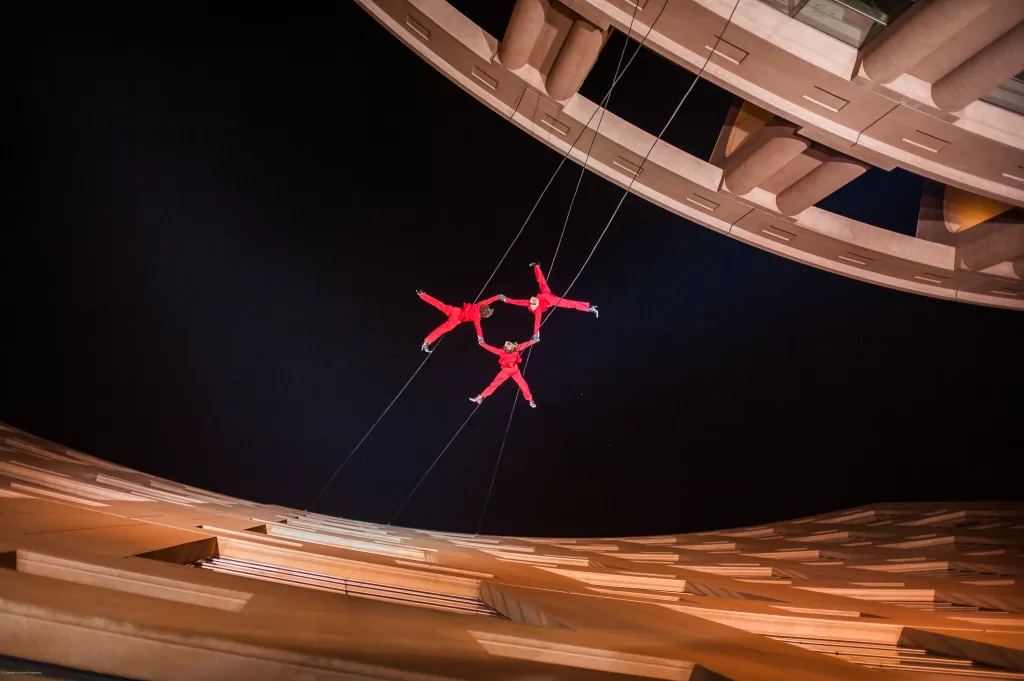 from the archive:
Photo: In Situ, Aeriosa Dance Society, Library Square 2010
Feat. (left to right) Julia Taffe, Abigail Watkins, Keely Sills
Photo by Urs Boxler

I don't think that I would be here now, doing what I'm doing in the way I'm doing it, if I hadn't had the opportunity to work with Barb and be supported by New Works over the years. It was their guidance that helped us go from an idea to an organization.
Barb helped me form Aeriosa Dance Society in 2005; she helped the original board members put together the constitution, articulate the purposes of the Society and become a registered non-profit organization. Without that structure, we wouldn't have had the supports we needed to continue developing the company and self-producing dance works. Dance Allsorts, the Pop Up series, some of those classic New Works programs helped us build our audience for vertical dance in Vancouver.
Working with New Works to produce In Situ, a large-scale performance for the Vancouver 2010 Cultural Olympiad, was a huge achievement for Aeriosa—it reached 6000 people.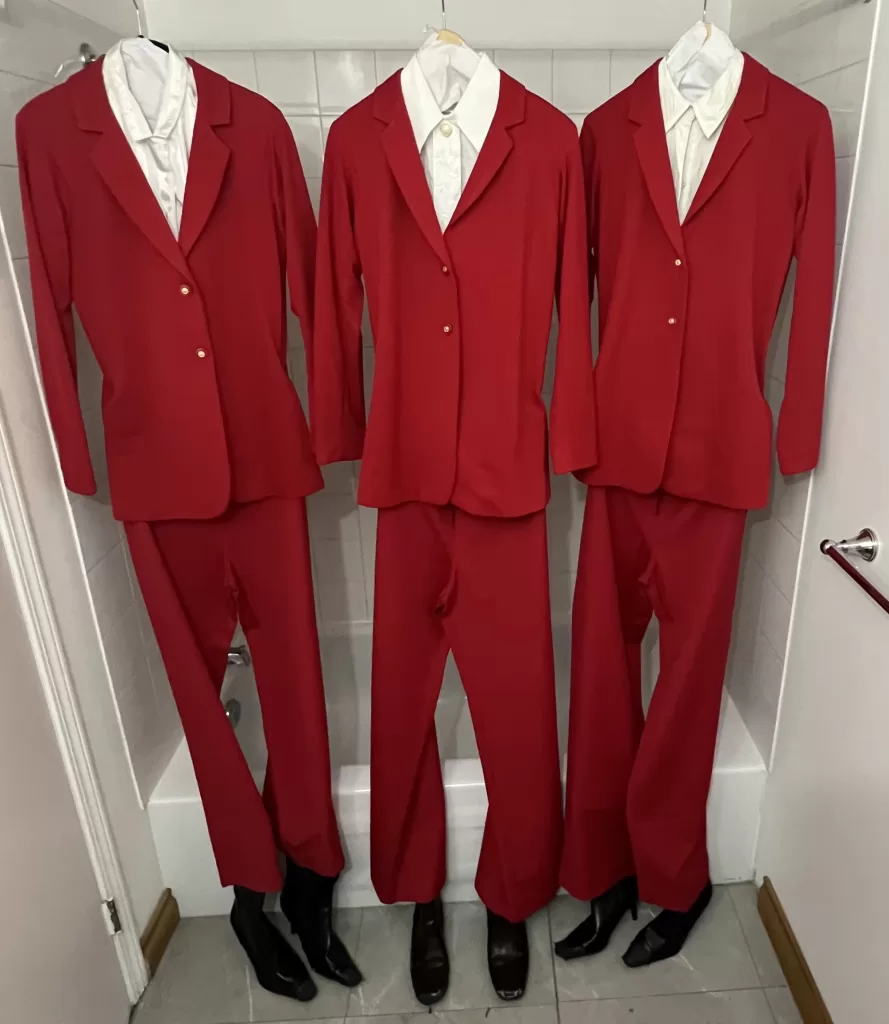 from the archive:
Photo: Costumes for Business Women's Tango in In Situ 2010
Costume Design by Kate Burrows
Photo by Chandra Krown
That is an enormous reach for a very small dance company, and it really helped us explode in growth and raise our professional profile in the dance community.
Julia Taffe
Pop Up Dances 2011
Management Support 2009–2011
In Situ 2010
Dance Allsorts 2004